The OSB manufacturing process has long been a mystery to many. Unless you live close to one of our six OSB manufacturing facilities, the opportunity to participate in a guided tour of the mill is pretty farfetched. But what exactly happens from the time raw logs enter the yard to when they exit the facility as engineered OSB panels and head to the jobsite? ...
Read More
December 15th 2014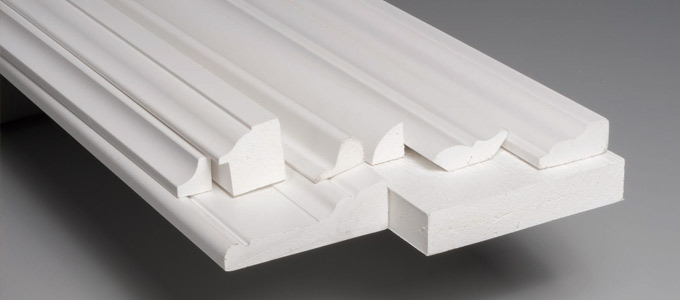 Weyerhaeuser Distribution is always on the lookout for quality products that will help you build better, safely. We've continued our tradition of bringing top-notch products to our dealers by expanding our Ply Gem Industries offering to Florida. ...
Read More
December 11th 2014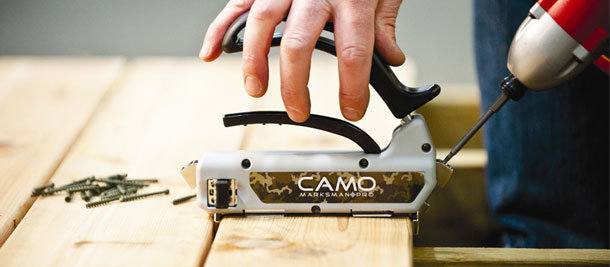 For many deck purchases, so much thought goes into the planks—material, color, grain—and the railings and the accessories. The fasteners, typically the cheapest and smallest product on the material list, are often an afterthought. Yet fastener selection can make just as much of a difference in the look and performance of the finished structure as the decking itself. In fact, choosing the wrong fasteners can result in stains, squeaks and painful protrusions. To help homeowners avoid these nuisances, and your builder customers avoid callbacks, help them choose the right fastener for the job. Here's what to look for. ...
Read More
December 9th 2014