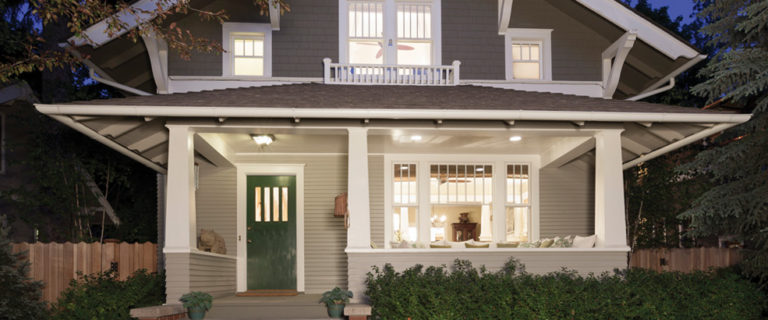 Weyerhaeuser Distribution's Atlanta and Charlotte, N.C., locations are now offering Gossen® millwork and decking products. Crafted from 100% cellular PVC, the products provide attractive, durable and low-maintenance options for eye-catching home exteriors. Manufactured with deep UV protection, Gossen's new 30-year warranty provides protection against fade and stain. ...
Read More
October 30th 2015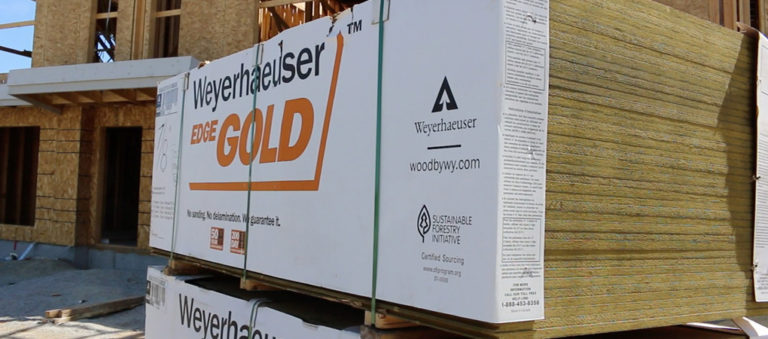 When you purchase any subfloor panels for a job, you're making an investment—not only in the product itself, but in your company's reputation. So by taking good care your building materials, you're helping to ensure that you are delivering what you promised. ...
Read More
October 20th 2015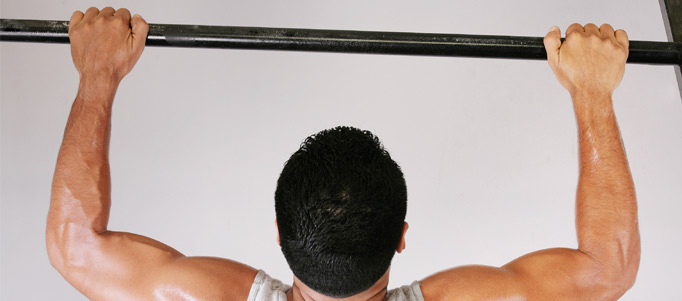 Exercise equipment, like speed bags, heavy bags and pull up bars, all have different installation requirements based on the manufacturer and the typical use of the equipment. Fortunately, a variety of installation options exist so that homeowners can select the best option for their specific case. ...
Read More
October 6th 2015