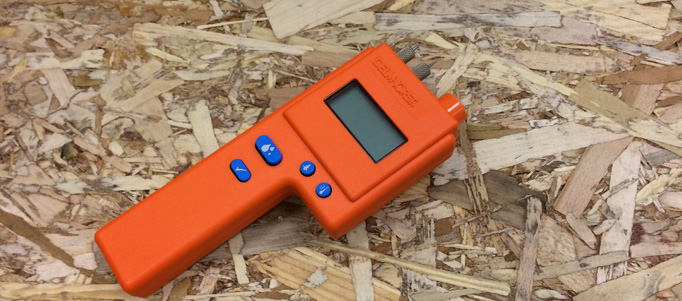 Weyerhaeuser Edge™ and Edge Gold™ subfloor panels are engineered for strength and stability. But like any wood product, engineered panels are susceptible to moisture ...
Read More
November 17th 2015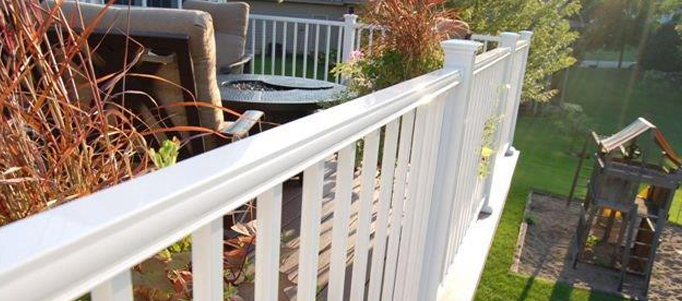 Today, choices abound for deck railing systems that coordinate, complement or even stand out from the deck itself. Numerous options for material, color, size and style allow dealers and their customers to truly distinguish their deck projects. And with many manufacturers providing all-inclusive packages, installing railing systems is easier than ever. ...
Read More
November 10th 2015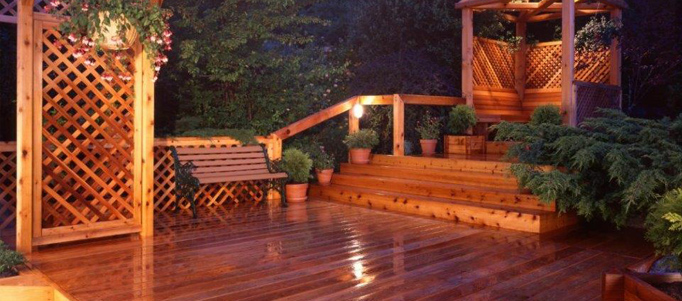 Much discussion goes into building decks to be as safe as possible—and for good reason. But deck safety doesn't stop after the last nail is driven. Homeowners should be conscious of regular inspection and maintenance strategies to ensure decks are and remain structurally sound, and of course continue to look their best. ...
Read More
November 3rd 2015