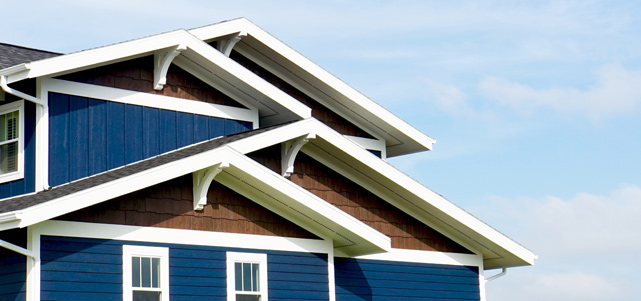 Weyerhaeuser Distribution's Dallas and Houston facilities will now offer Woodtone's full line of interior and exterior building products. ...
Read More
May 22nd 2018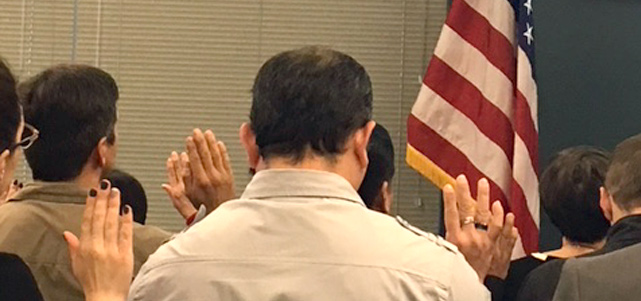 As Forklift Operator Jose Gonzalez approaches his third anniversary at the Weyerhaeuser Albany Distribution Center, he has even more reason to celebrate ...
Read More
May 17th 2018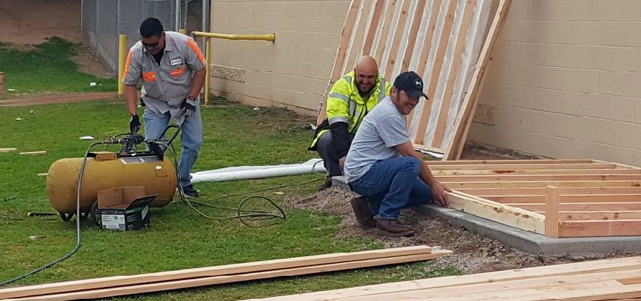 At Weyerhaeuser, the company vision isn't just words on a poster board or a recitation during a staff meeting. It's an equation for success that the team strives to meet ...
Read More
May 10th 2018