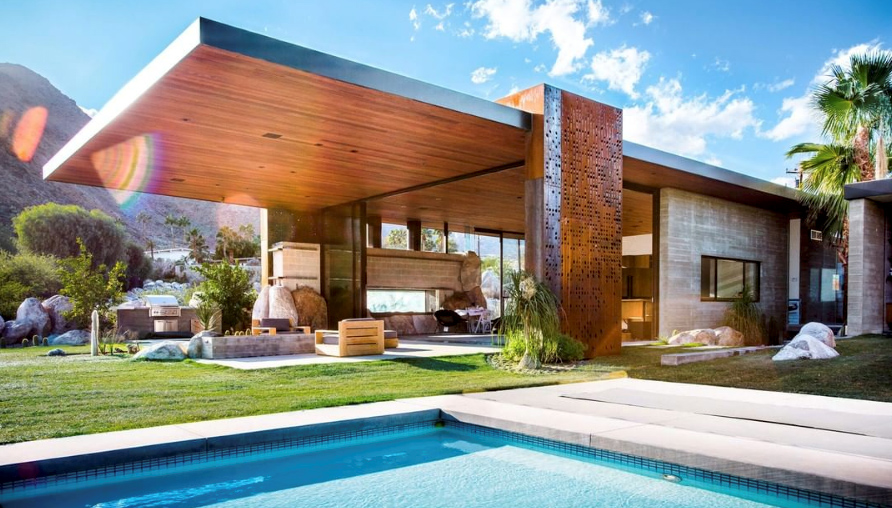 Mid-Century Modern styles—from homes to furniture—have been making a notable comeback in recent years, likely in part due to Americans renewed desire cleaner, less cluttered spaces and a craving for authenticity that only vintage vibes can provide.
Wood is a prominent material for Mid-Century styles, and today's revival is no different.
"We aren't surprised Mid-Century designs are making a comeback, since 1950s homes were built with both durability and beauty in mind," says the Western Red Cedar Lumber Association. "Many designers and architects are opting to restore the original cedar paneling that was a common feature of this particular style."
Looking for inspiration? Check out these Mid-Century-style homes featuring real cedar paneling:
The cedar ceiling and wood floor warm up the concrete walls in this cozy surf bungalow.
Image via WRCLA and surfprojects.com.
Cedar's versatility makes executing an indoor-outdoor wall simple.
​​​​​​​Image via WRCLA and @midcenturyhomes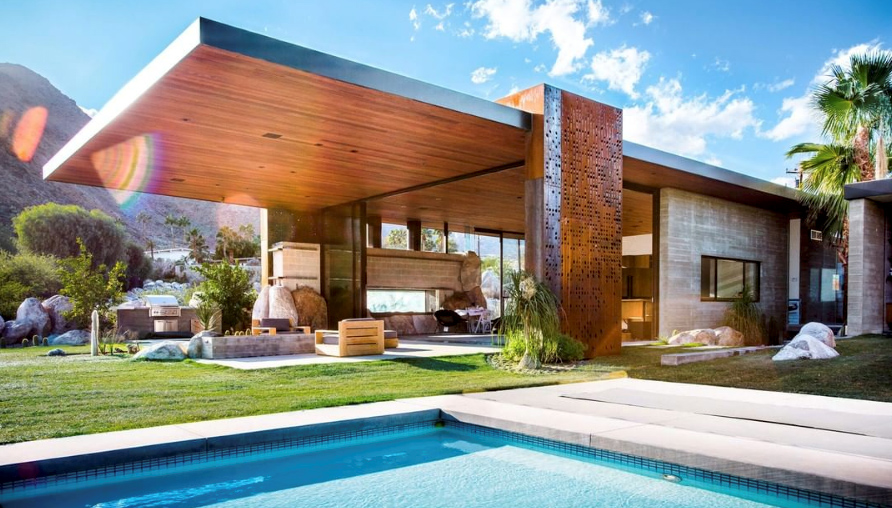 This home's roof, featuring cedar paneling that carries over from the inside ceiling, cantilevers to provide a vast covered outdoor space.
​​​​​​​Image via WRCLA.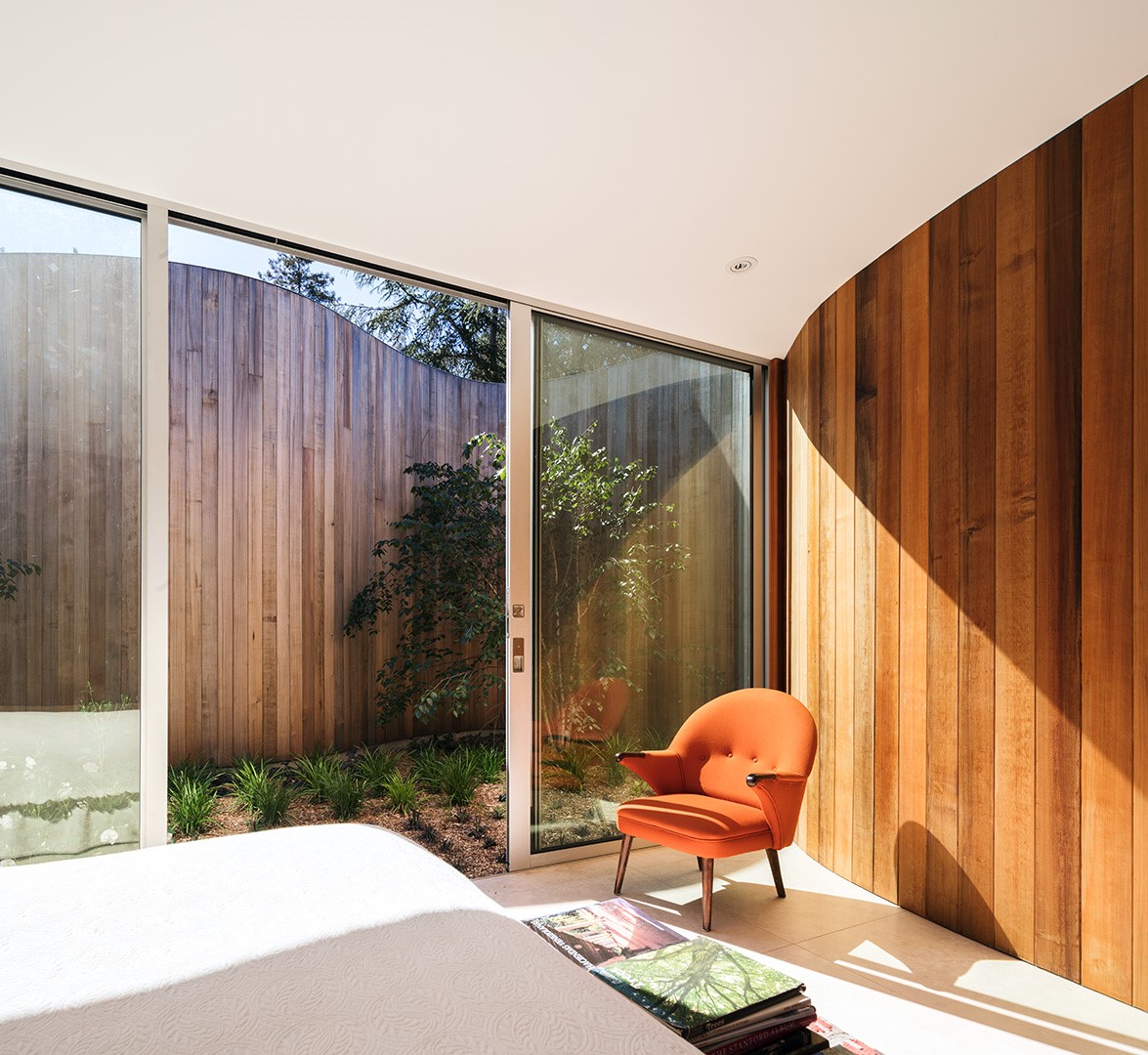 Curves feature prominently inside and outside this home.
Image via WRCLA and Craig Steely Architecture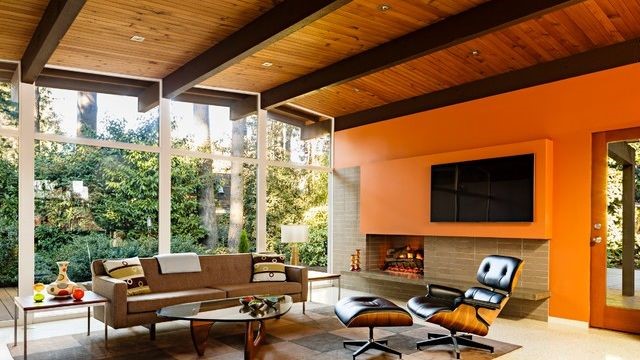 This Mid-Century home offers a classic roofline, an orange accent wall, a wall of glass—and even an Eames by Herman Miller lounge chair and ottoman.
​​​​​​​Image via WRCLA and @midcenturyhomes
Visit Real Cedar to see more Mid-Century homes.