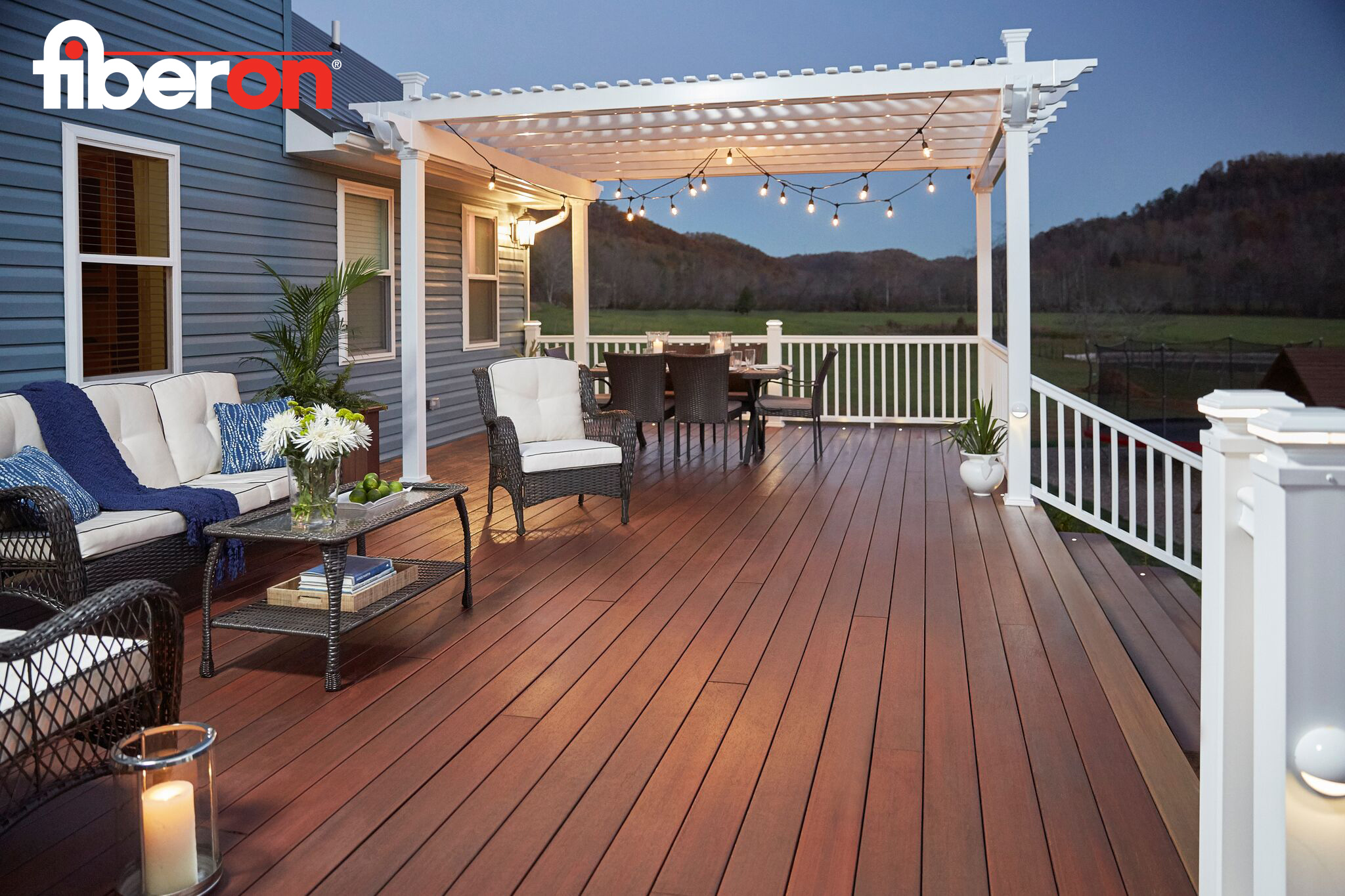 Weyerhaeuser Distribution continues to expand its Fiberon Decking offering to its distribution centers —Salt Lake City, Boise, Denver and Dallas. Fiberon is a leading U.S. manufacturer of high-performing, low-maintenance composite decking, railing, cladding, and fencing. The four additional markets will offer customers a full line of Fiberon Decking products.
With products to suit every design preference and price point, Fiberon offers:
All Fiberon Decking resists staining, fading, insect infestation, and decay. Easy and inexpensive to maintain, Fiberon Decking is backed by performance warranties and available for use with hidden or face-fastening systems.
"We're pleased to continue growing our Fiberon Decking partnership to four additional markets," said David Helmers, vice president of Weyerhaeuser Distribution. "The continued expansion offers our customers a trusted composite decking line with premier marketing and sales support."
"Expanding our business partnership and product offering with Weyerhaeuser Distribution is an important step for our company," says Doug Mancosh, CEO, Fiberon. "It allows us to provide products that meet customers' needs with a partner who is also committed to offering best in class products and services."
For more details on Fiberon Decking, visit www.fiberondecking.  For more information on Weyerhaeuser Distribution, visit www.weyerhaeuser.com/distribution.