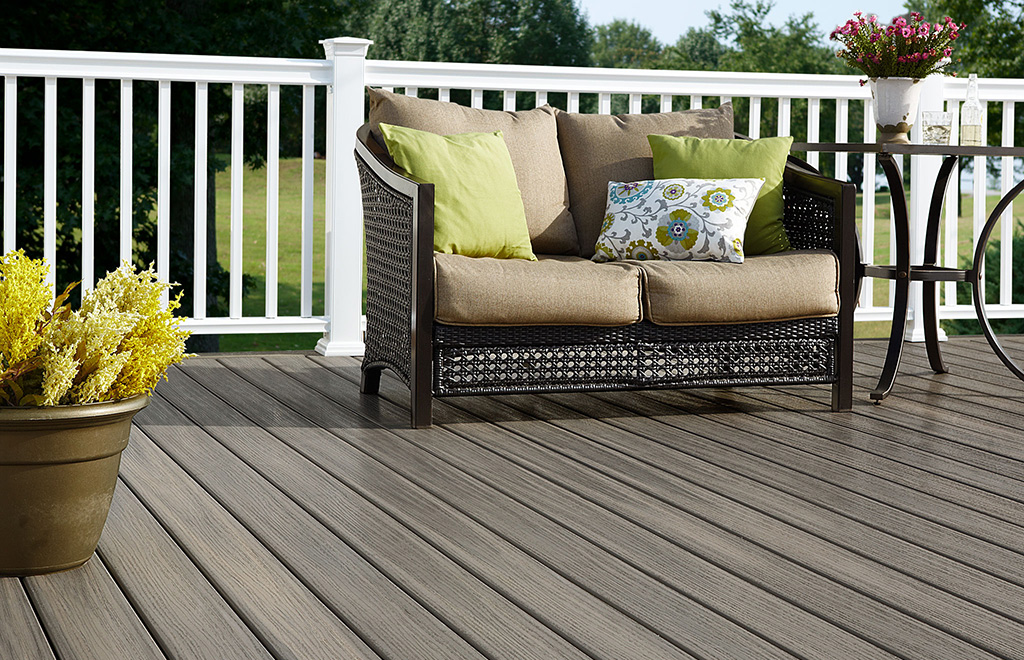 Weyerhaeuser Distribution is adding Fiberon Decking at its California distribution centers. Fiberon is a leading U.S. manufacturer of high-performing, low-maintenance composite decking, railing, cladding, and fencing. The California locations will carry the full line of Fiberon Decking products.
With products to suit every design preference and price point, Fiberon offers:
All Fiberon Decking resists staining, fading, insect infestation, and decay. Easy and inexpensive to maintain, Fiberon Decking is backed by performance warranties and available for use with hidden or face-fastening systems.
"We're thrilled to expand Fiberon to our California market on the heels of adding it to our Houston and Phoenix markets," said David Helmers, vice president of Weyerhaeuser Distribution. "The addition offers our customers a one-stop source for performance composite decking materials."
Fiberon decking is available in colors ranging from tans to grays to all shades of brown. 25-year limited stain and fade and performance warranties are available on all lines except Paramount PVC, which comes with a limited lifetime warranty.
"We are pleased to continue to grow our business and product offering with Weyerhaeuser Distribution," says Doug Mancosh, CEO, Fiberon. "We are committed to providing products that meet customers' needs with a partner who is committed to offering superior products and services, and quick delivery."
For more details on Fiberon Decking, visit www.fiberondecking. For more information on Weyerhaeuser Distribution, visit www.weyerhaeuser.com/distribution.