Premier outdoor adventure awaits you!
Weyerhaeuser recreational permits and leases include access for hunting, camping, fishing, hiking, mountain biking, horseback riding, berry and mushroom picking, and more. We offer a variety of permits and exclusive leases across our Northwest landscape.
Unlike the days when hiking-in was the only choice for forest entry, your permit or lease includes a key to our gated roads where you can drive deep into the woods, and an allotment of firewood. Additionally, if you'd like to stay a few days to recreate – or just relax and soak in the beautiful scenery – we offer dispersed camping to our lease and permit customers.
Weyerhaeuser will be releasing information about our 2018-19 permits in April. Our permit sales will begin in May and all permits are sold on a first come, first served basis. We will also have new recreational lease opportunities available in Oregon. The lease information will be posted in June. For more information or to review our current permit offerings please go to www.WYrecreation.com.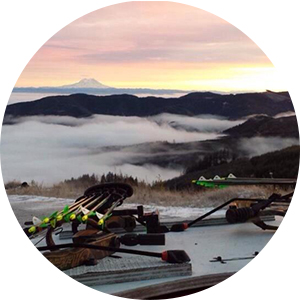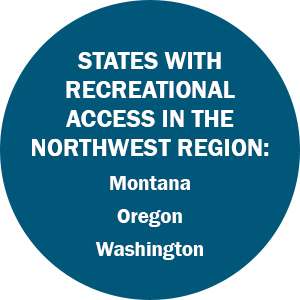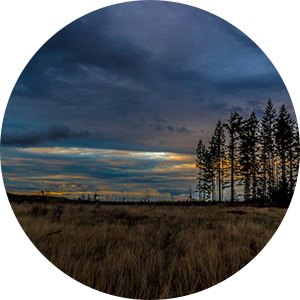 Lower Columbia:
Willamette Valley:
North WA Region:
Southern Oregon:
Montana:
QUESTIONS AND COMMENTS
To view lease and permit opportunities, visit wyrecreation.com.
If you have questions about recreational access in the Northwest Region, please review our frequently asked questions or contact us using the buttons below.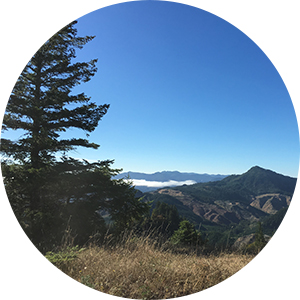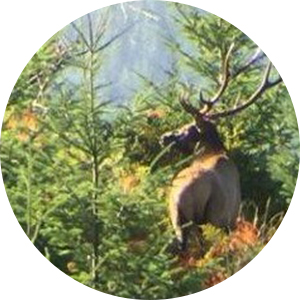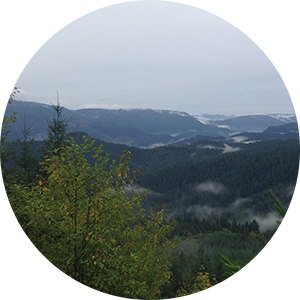 YOU MAY ALSO BE INTERESTED IN: