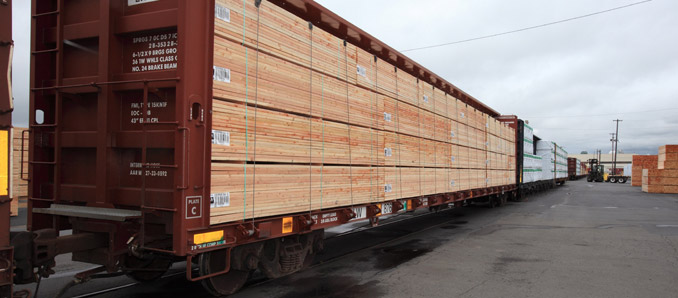 Our lumber experts know wood. We make lumber, test it, put it through its paces, listen to users and find ways to make it better. Our foresters, mill associates, lumber scientists, technical teams and sales experts are all focused on making sure each piece of lumber meets your performance, appearance and quality expectations. Now you can hear our insights regularly on this site.
We plan to use this space to update you on the latest wood-related news and insights. From our first blog entry on "Proper Storage and Handling Practices of Lumber" to future postings about new products, quality enhancements and general insights about the industry, we intend to keep you informed. Click the orange button on the right beside our blog title or this one:
to subscribe to our updates.