Other Software
Additional software resources available from Weyerhaeuser.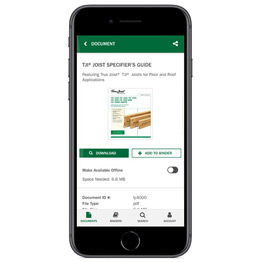 Provides access to our full library of product literature – while on the go. Download any literature you need to properly install wood products manufactured and sold by Weyerhaeuser.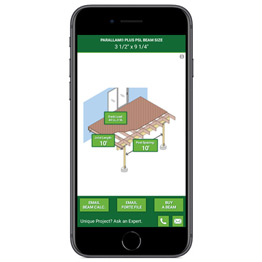 To help deck builders, advanced do-it-yourselfers and building material dealers design strong, stable and safe decks.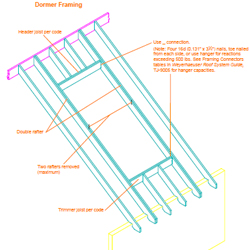 You can pick your software and still get quality output. AutoCAD and Revit downloads let you specify Trus Joist products with supporting details when using AutoCAD or Revit as your drawing tool.