Oriented Strand Board
Made by Nature. Engineered by Weyerhaeuser.
Over 25 years ago we pioneered the manufacture of enhanced floor panels; creating panels that are not only tough, but highly resistant to weather, and engineered to save you time and money.
With features like our proprietary edge seal that resists edge swell, our easy-fit tongue-and-grove profile for sledgehammer-free installations, as well as our patented Down Pore® self-draining technology which removes water from the surface (available in Eastern markets) …. We manufacture the floor panel that experienced builders know they can trust.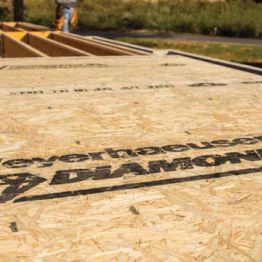 Our scientists have kept pace to deliver a new benchmark in performance: a panel that is tough, highly resistant to weather, and engineered to save you time and money with our easy-fit T&G edges.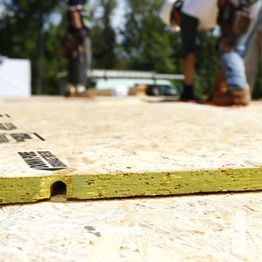 The 50-year limited warranty is proof Weyerhaeuser Edge Gold™ panels perform. Edge Gold panels install flat, stay flat and look great for customer walkthroughs.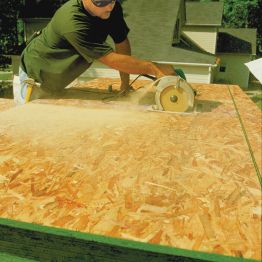 Every Weyerhaeuser Edge® panel is strong, stiff and stable. For a product you can count on to do the job without breaking the bank, look for those green edges.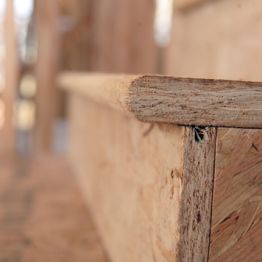 Each SturdiStep® stair tread is precisely engineered for its end use and is uniform in size, which helps reduce jobsite waste.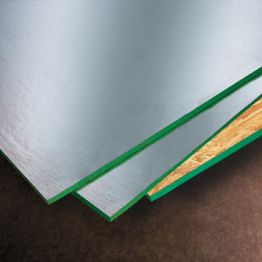 Weyerhaeuser Radiant Barrier Sheathing (RBS) comes pre-fabricated with a reflective foil layer that blocks more than 97%* of the sun's radiant energy, minimizing heat transfer through the roof and insulation to interior living spaces.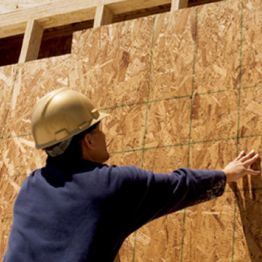 Our sheathing gives builders an advantage over other panels. The superior engineering of these panels protects against buckling, cupping, warping and sagging.
Testimonials
"Weyerhaeuser Edge Gold panels are excellent quality, priced competitively and we never have issues. Customers ask for Edge Gold by name and we love selling it! Edge Gold panels complete the total Trus Joist floor system that we promote."
- Rick Acker, Frasers Pro Home Centre; Berwick, Nova Scotia
"My framers said the new panels installed very easily and they like the drainage grooves, which really simplify their work in keeping water off the floor."
- Kirk Murdoch, Epic Custom Homes; Tulsa, Oklahoma
The Subfloor – Floor Installation Guide
Learn about storage, laying panels, gapping, gluing and nailing subfloor panels.
By using this website, you agree to our Privacy Policy. California residents: See our CCPA Privacy Notice for details on what personal information we collect and for what purposes.