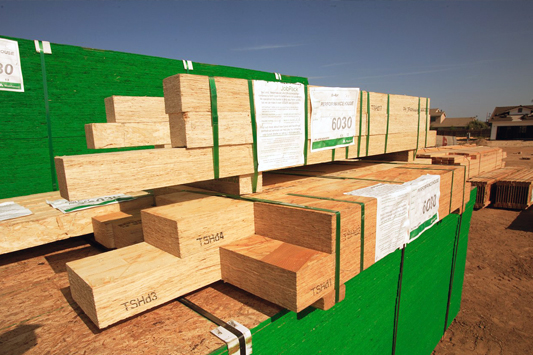 NextPhase® Site Solutions is a comprehensive solution enabled by consultation from Weyerhaeuser advisors, customized services and fabrication equipment. Our toolset is developed especially for Trus Joist® ELP products and aims to capture efficiency within our dealer's operation and solve common jobsite problems. It can accommodate fully-panelized floor system components or pre-cut labeled and packaged materials designed to be identified and assembled on the jobsite faster than traditionally provided materials.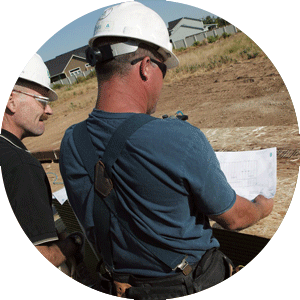 Our People 
Weyerhaeuser expert advisors configure a custom solution to meet the needs of each dealer and builder they serve. Our people provide:
Experience in equipment, operations, sales, software and training.
Reports that identify areas of strength and opportunities for improvement.
Information you can use to make critical business decisions more efficiently.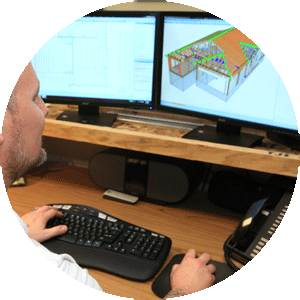 Our
Services
Our exceptional software programs are just the start.  They've been specifically designed to eliminate redundancy and solve common production challenges. They also offer features that ensure proper communication all the way to the jobsite, such as:
Reports you can use to manage your operation, based on production history data.
Our expertise in LEAN manufacturing to identify areas of wasteful activities and make process improvements.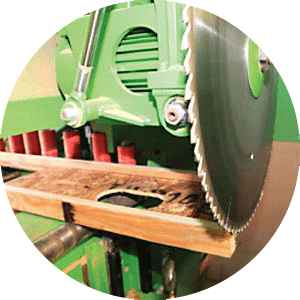 Our Equipment
The same people who are responsible for building our mills can help customize an engineered lumber product production system for you as well, including:
Systems designed to specifically handle the complexities of processing long length EWP material.
Solutions configured to be modular – we work with you to determine which pieces you need and which you don't.
Equipment solutions that come with consultation for your site planning, installation, operational training and support needs.
For the dealer
Software tools, training and equipment that enable you to deliver high-value services that match the changing needs of your customers.
For the Builder
NextPhase can help streamline your project schedule and likely shave a few days off.  NextPhase puts project planning up-front so there are no surprises when materials arrive at the jobsite.
For the Framer
If you're looking for ways to improve your crew's productivity and jobsite safety, NextPhase is your answer.  Framing coordination just got easier and simpler with products provided by your NextPhase powered dealer.