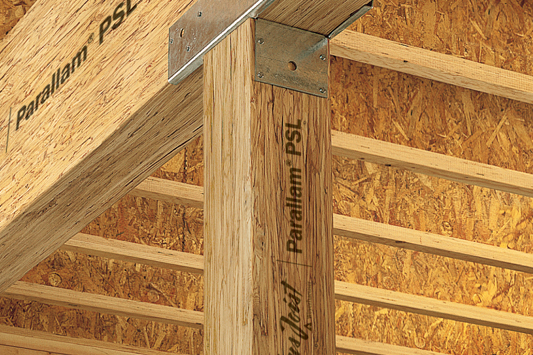 Parallam® PSL columns are strong and consistent. Our manufacturing process uses veneer strands, allowing a significant percentage of each log to become a high-grade structural member. Combine their great load capacity with the strength of Parallam PSL beams for additional possibilities.
PARALLAM PSL COLUMN BENEFITS:
Consistent performance
Available in long lengths
Excellent connection performance
Visually appealing in exposed applications
Efficiently uses natural resources
Comprehensive product warranty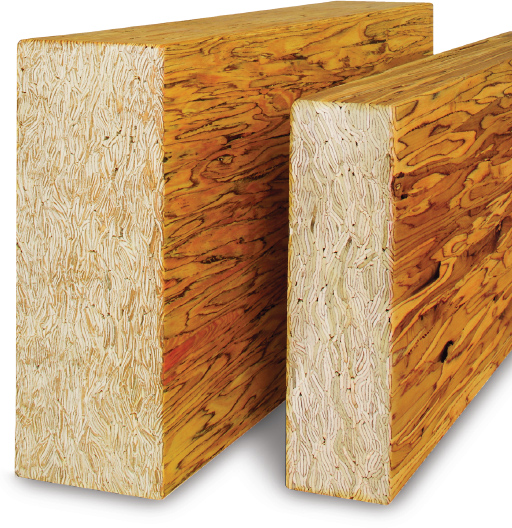 Eastern Parallam PSL is manufactured at the Buckhannon, WV plant and provides enhanced protection from the elements when it matters most - during construction. You'll see the difference from the start—thanks to our new and innovative proprietary sealant.
Read more about Eastern Parallam PSL
Talk to a territory manager to learn more about Trus Joist Parallam PSL:
Note that we do not sell products direct. Use our Where to Buy tool to find a dealer near you.