We work with local communities to identify strategic economic development opportunities near and around our land holdings. This allows us to realize the full potential value of our land in a win-win relationship with our communities.
We manage the vast majority of our lands as working forests – considering just a small portion of our holdings for development. If we identify land as a potential development project, we work to ensure the planning process is thorough and meets the expectations of a wide range of stakeholders.
We do this through collaborative, public-private dialogue. This process promotes understanding of the assets, needs and preferences of all participants. It's a means to help define the best way to reach mutual economic opportunity and benefit.

Our current development projects include: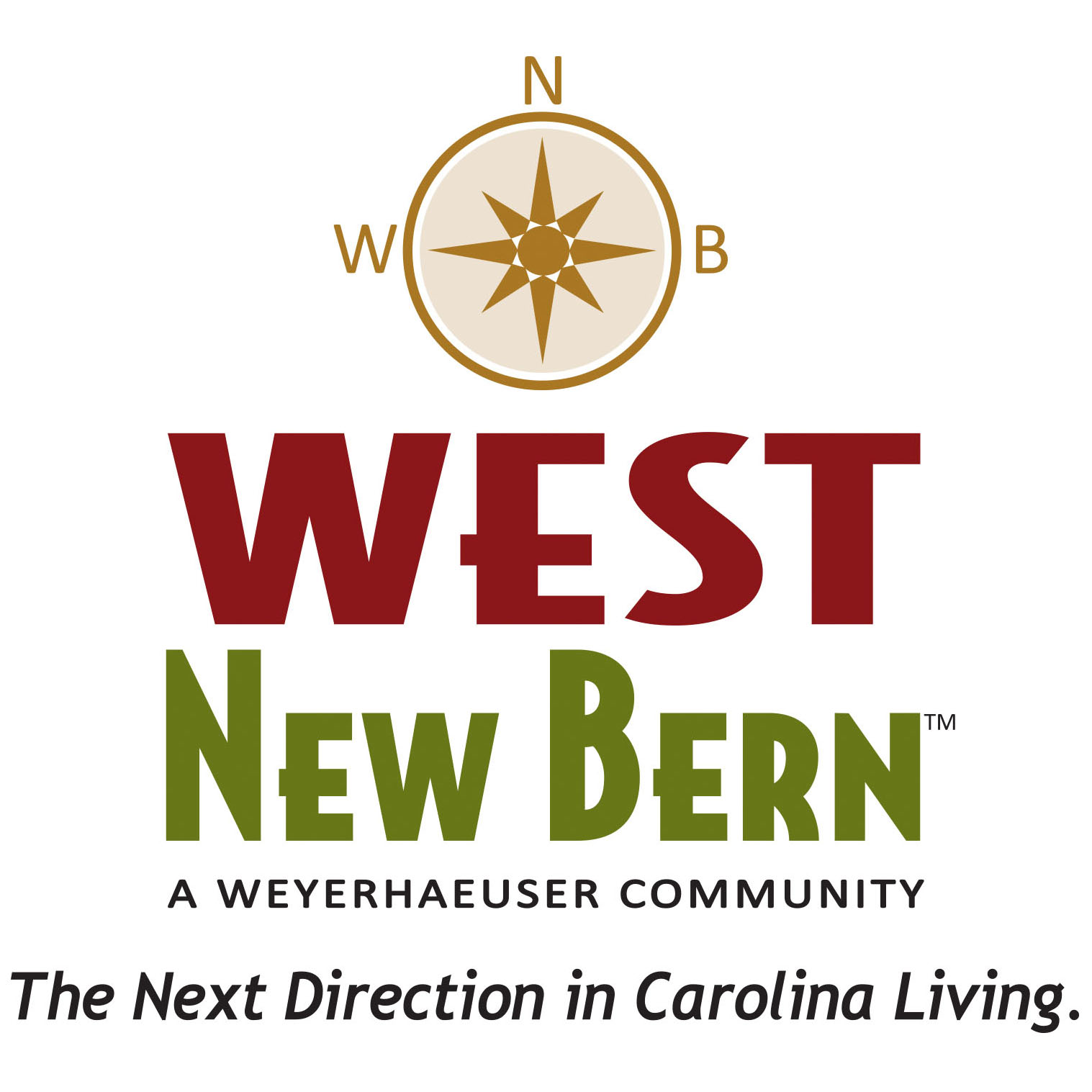 West New Bern - New Bern, North Carolina
The Next Direction in Carolina Living is West New Bern, a mixed-use destination community located just six miles from New Bern's historic downtown district. The community includes plans for residential, Main Street and outparcel retail, office, commercial, dining, hotel and entertainment opportunities. The first phase spans approximately 540 acres with up to 1,500 planned homes in a variety of styles in distinct neighborhoods. A proposed 35-acre lake chain will serve as the hub of the community with water activities and sweeping vistas. Other planned amenities include walking trails, community meeting house, fitness center and swimming pool. West New Bern is located in the U.S. 70 (future I-42) and N.C. Highway 43 corridor, providing easy access to major employers, healthcare, shopping, dining and Coastal Carolina Regional Airport.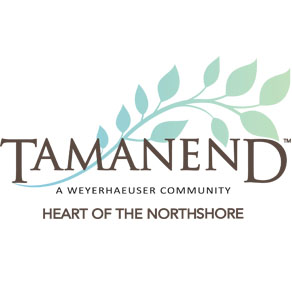 Tamanend - St. Tammany Parish, Louisiana
The Heart of the Northshore is Tamanend, an incredible mixed-use destination community located in the center of one of the fastest-growing parishes in Louisiana, St. Tammany Parish. Tamanend spans 848 acres, with a concept site plan of over 1,300 residences in a variety of styles. The proposed Town Center with retail, dining and commercial opportunities will service residents and visitors. The Innovation District is home to Northshore Technical Community College's main campus (with a STEM focus), ranked by the Brookings Institution's "Beyond College Ranking" as one of six, two-year colleges to receive a perfect score of 100 for providing value-added in terms of the earning potential and power of its graduates. Planned community amenities include nature trails, meeting house, fitness center and swimming pool. Located on LA-434 just two miles north of Interstate 12 in the heart of it all, Tamanend is 37 miles north of New Orleans.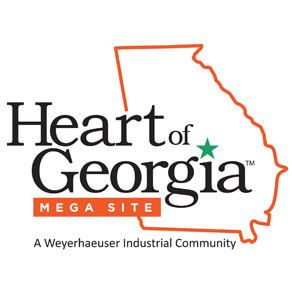 Heart of Georgia Mega Site - Dublin/Laurens County, Georgia
Positioned in the heart of the Southeastern Industrial Distribution Hub and between the Savannah and Macon/Atlanta regions, Heart of Georgia Mega Site is located in the No. 1 state for business. Situated with prime frontage on Interstate 16, the Park benefits from easy access to roadways, rail lines, ports and airports. The 2,000-acre, shovel-ready site is the only site in Georgia with three significant certifications---McCallum Sweeney Super Park, McCallum Sweeney Mega Site and Georgia Ready for Accelerated Development (GRAD). With available parcels from 25 to 2,000 acres, on-site rail and electric transmission lines, Heart of Georgia Mega Site is ready for large-scale warehouse, distribution and manufacturing facilities. The 60-mile region boasts a workforce of over 450,000, and several educational institutions are close to Heart of Georgia Mega Site.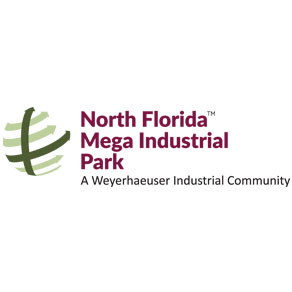 North Florida Mega Industrial Park - Lake City, Florida
North Florida Mega Industrial Park (NFMIP) is an Approved U.S. Opportunity Zone in the Greater Jacksonville Region of North Central Florida. Situated on U.S. Highway 90 within 10 miles of I-75 and I-10, NFMIP is adjacent to Lake City Gateway Airport and within 60 miles of Jacksonville International Airport. The Park is served by two railroads and is accessible to 17 major ports, including JAXPORT (Foreign Trade Zone #64). The 2,622 shovel-ready acres are certified a McCallum Sweeney Industrial Park with a 500-acre Catalyst Site. NFMIP is zoned for 8 million square feet of industrial manufacturing and 100,000 square feet of commercial. The region boasts a workforce of over 1.2 million, and the site is adjacent to Florida Gateway College and close to University of Florida and Santa Fe College.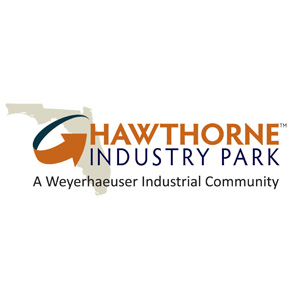 Hawthorne Industry Park - Hawthorne, Florida
Hawthorne Industry Park is an Approved U.S. Opportunity Zone with a strategic location to Jacksonville, Orlando and Tampa. Bordered by U.S. 301 and S.R. 20, the Park enjoys easy access to the main north-south CSX freight line and Interstates 75 and 10. Within 75 miles is JAXPORT, and four international airports are under 118 miles away. The 1,068-acre site presents 634 shovel-ready acres zoned for 3.5 million square feet of industrial space, plus 150,000 square feet of commercial. The Park's 60-mile radius boasts a workforce of over 1.6 million, with one of the state's best performing workforce training organizations, CareerSource North Central Florida. Hawthorne Industry Park enjoys proximity to University of Florida (No. 5 Public University by U.S. News & World Report) and Santa Fe College (No. 1 Two-Year College in U.S by The Aspen Institute).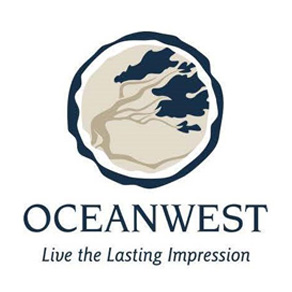 OceanWest – Ucluelet, British Columbia, Canada
You can "Live the Lasting Impression" at OceanWest, a majestic, master-planned community located on picturesque Vancouver Island. Spanning 225 acres, the community perfectly balances residential living with unspoiled conservation. Up to 20 percent of OceanWest is reserved for park land, including 1.4 miles of the renowned Wild Pacific Trail along the shore and an additional three miles of planned looped hiking trails. The homesites are situated among historic woodlands, with many sites boasting incredible Pacific Ocean views. A selection of builders and a commitment to green and sustainable building ideally complement the surroundings, while the charming village of Ucluelet offers the comforts of quiet, friendly small-town living. With the pristine, natural splendor of sapphire waters and the spectacular lush landscape as its backdrop, OceanWest creates a true lasting impression for distinctive, yet unspoiled, living.
---
Site Partners
Weyerhaeuser is proud to partner with economic development organizations to present outstanding opportunities for industrial development.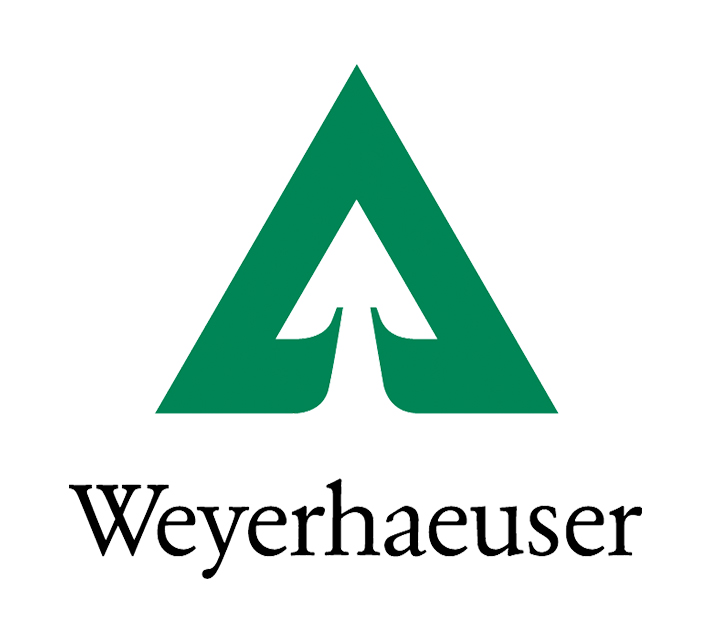 Livingston Economic Development Council – Colyell Site, Louisiana
Located in Livingston Parish, Colyell is a Louisiana Economic Development Certified Site spanning 420 acres with unrivaled access to all modes of transportation. The site is one mile south of Interstate 12 and only 15 miles from Interstate 55, and the Canadian National Railway is just over three miles north. Two deep-water ports, Greater Baton Rouge Port and Port of South Louisiana, are less than 30 miles, and the Louis Armstrong New Orleans International Airport is only 44 miles away. A significant workforce of over 505,000 within 60 minutes provides a steady supply of skilled workers. Dedicated utility partners ensure the site has the resources necessary for success.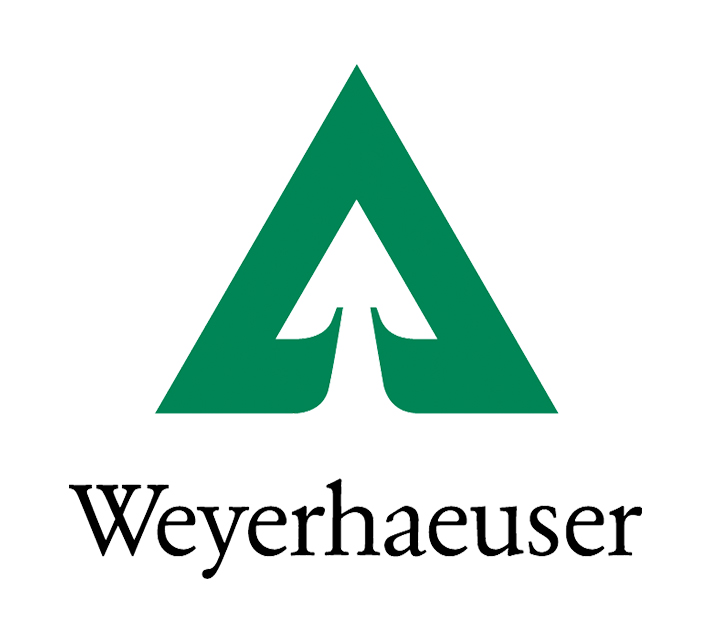 Colleton County, SC Economic Alliance, Inc. – Stokes Site, South Carolina
The Stokes Site is located in Colleton County, South Carolina with 457 acres zoned for industrial use. The site has amazing advantages, being only two miles to Interstate 95, the main roadway of the U.S. Eastern Seaboard. As for other transport, Palmetto Railways runs along the site, the Charleston International Airport is only 45 miles and the deep-water Port of Charleston is just 55 miles. Within 60 minutes, a labor force of over 645,000 offers an expansive supply of desired skill sets. The site's utility providers deliver efficient resources for optimal performance.
---
If you have questions about development opportunities, please contact us:

YOU MAY ALSO BE INTERESTED IN: