Protecting areas of exceptional value
We recognize that some lands have special value to the people who live in communities surrounding them. Respecting that, we seek opportunities to protect areas that have exceptional historic, visual, recreational, forestry or wildlife habitat attributes.
We work with organizations like The Nature Conservancy, The Trust for Public Land and other environmental, recreation and wildlife organizations to complete conservation transactions. These transactions include conservation sales, conservation easements, land exchanges and the transfer of development rights.
In addition, our foresters manage thousands of acres of conservation land that we've acquired over time, illustrating how active forest management and conservation can go hand-in-hand.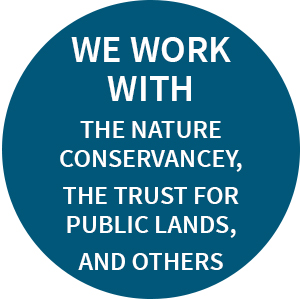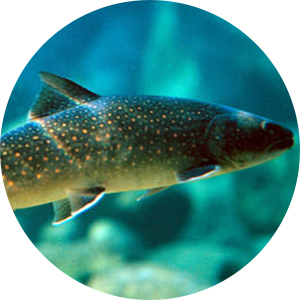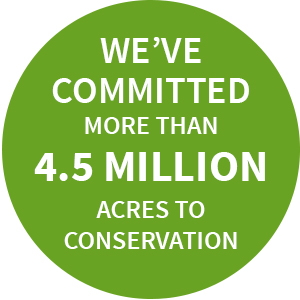 We also enroll in voluntary agreements – called habitat conservation plans – that provide for the long-term management and protection of endangered wildlife across the country.
Habitat conservation plans are complex, long-term plans authorized under the federal Endangered Species Act. The plans are intended to protect key listed species such as the northern spotted owl and bull trout, but also include protection measures for many other forest-dependent wildlife species.
If you'd like to learn more about conservation opportunities, please contact us:
YOU MAY ALSO BE INTERESTED IN:
By using this website, you agree to our Privacy Policy. California residents: See our CCPA Privacy Notice for details on what personal information we collect and for what purposes.