Software
With the use of Forte, Estima, Javelin and Stellar Software, you can quickly implement high-quality structural framing solutions and optimize material use – while reducing construction cycle time, cost and waste. Weyerhaeuser software is there for you at every step of the building process.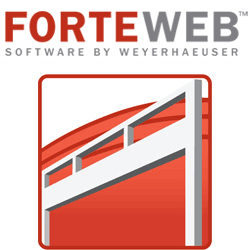 Whether you're sizing joists, beams, posts or studs, Forte software performs load calculations and identifies solutions for the conditions and geometry you provide. Size for a specific spacing, member depth or just the best economical fit. Available online for free.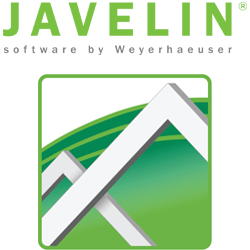 Allows dealers to optimize combinations of residential engineered wood products and dimensional lumber in layouts for floor, wall and roof systems – all in a single file. Javelin software is available for a fee, by request.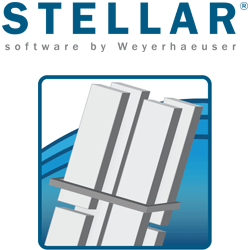 Stellar software helps dealers manage their material handling and fabrication operations. It's seamlessly integrated with other Weyerhaeuser software to make your business run more efficiently. Available for a fee, by request.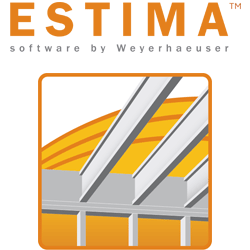 Our unique methodology captures dealer and customer preferences for consistent, clear estimates for the entire structural frame that save you time and money.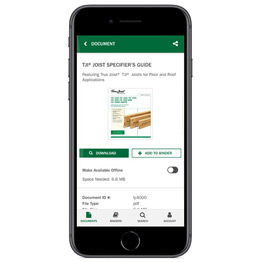 Provides access to our full library of product literature – while on the go. Download any literature you need to properly install wood products manufactured and sold by Weyerhaeuser.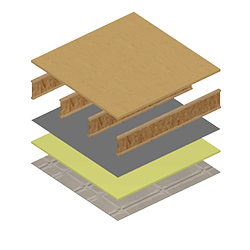 Weyerhaeuser is fully integrated with the BIMsmith suite of free tools for architects and designers. Our BIM Library makes it easier than ever before to build with Weyerhaeuser wood products in your Revit projects.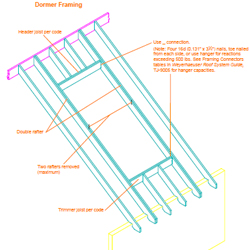 We make it easier to specify Trus Joist products in the software of your choice. We provide 3D Elements to help you model the structural frame and CAD details to help you provide quality layouts.
Questions about software?
Contact Software Support
M-F 6:30A – 5:30P Mountain
800-833-9491
Using our software and need training?
Build your success with
Weyerhaeuser Software Supports the Entire Building Process
In the hands of experienced pros at your dealer, Weyerhaeuser software  can help you get the best structural performance from your framing budget. Our  software is designed to take advantage of the predictable strength and consistency of our engineered and performance tested lumber. With Weyerhaeuser software, it's possible to save money on materials and labor while increasing your customers' satisfaction.
Watch how Weyerhaeuser software can help increase your customers' satisfaction while helping save money on labor and materials.
By using this website, you agree to our Privacy Policy. California residents: See our CCPA Privacy Notice for details on what personal information we collect and for what purposes.