Southern Lumber
Your preferred supplier for more than 100 years
With a full offering of visual and machine stress rated products, our Southern Pine is an outstanding choice for framing and treated wood applications. Our Southern Pine mills are sourced by more than seven million acres of company-owned or leased timberland, managed for sustainable sawtimber production. This unique wood fiber, paired with our state-of-the-art manufacturing, lets us deliver the innovative product solutions you demand.
For mill-direct, truckload or rail car sales inquiries in the U.S. South call 800-321-4319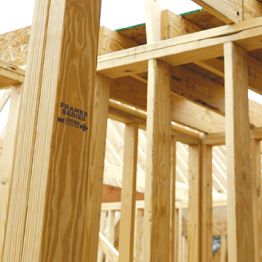 Now you can forget about guesswork and callbacks down the road. Our patented computerized grading system ensures every piece starts straight and stays straight.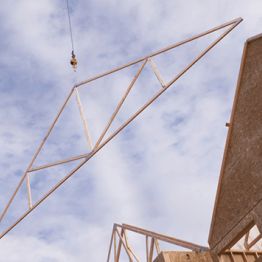 Where confidence in engineering design values is critical – MSR/MEL lumber is the obvious choice.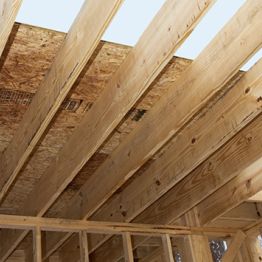 Reduce your joist depths or increase your spacings while increasing the performance of your roofs and floors.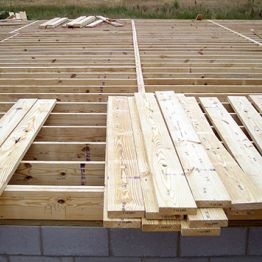 We pre-cull our lumber to remove bad apples. Pairing this with anti-mold and ant-sapstain protection, Pro Series™ Lumber reduces those piles of unusable lumber in your yard and on the job site.
By using this website, you agree to our Privacy Policy. California residents: See our CCPA Privacy Notice for details on what personal information we collect and for what purposes.