Engineered Lumber
We make it simple to get our products and services. One call to your point person gives you access to all our materials, software and technical services. Our Trus Joist® products offer predictable performance and are designed to work together. This means materials can be used more efficiently and still increase the quality of the house.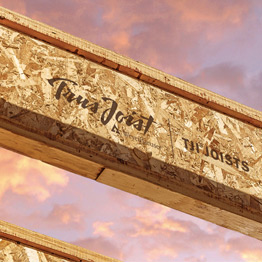 The dimensional stability of TJI joists help them resist warping, twisting and shrinking that can lead to squeaky floors.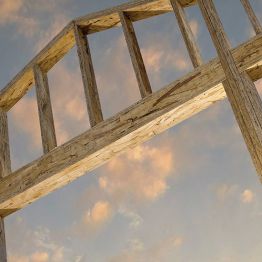 A suitable solution for a diverse range of applications such as tall walls, beams, rim board, sill plates and so much more.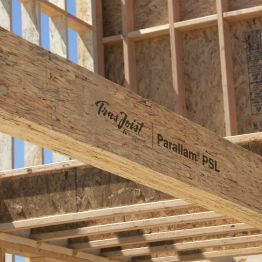 Create long, clear spans and support heavy loads, whether inside or out in the elements.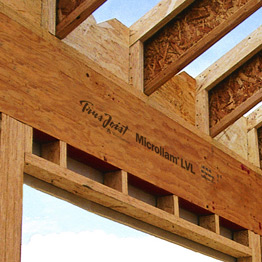 From window openings to garage door headers, Microllam® LVL is a versatile solution that supports heavy loads without worry.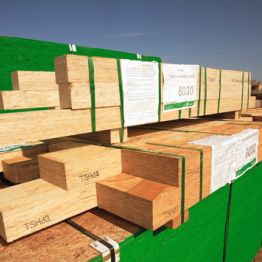 TJ-Pro™ Rating, NextPhase® Site Solutions, Trus Joist support, Weyerhaeuser Learning and other resources to help you get the job done.

Walls
Use TimberStrand® LSL studs for tall walls, kitchens or bathrooms, and use our solid-sawn lumber everywhere else. TimberStrand LSL Sill Plate will ensure your framing has the support it needs. Cut installation time by using TimberStrand LSL headers and Weyerhaeuser sheathing with handy two-way nail lines.


Software Solutions
Whether you are a design professional or lumber dealer, Weyerhaeuser offers an array of proprietary software to help you specify individual framing members, create cut lists, manage inventories—even help you design a complete structural frame. Learn more about our software.

Technical Support
Need technical help? Trus Joist products are supported by experts at your local Trus Joist dealer and online resources like software products, technical blogs and self-help articles. In addition, Weyerhaeuser has one of the largest networks or engineers and sales representatives in the business. Visit our Trus Joist Support page to find the resource you are looking for.
Specification Center
Quickly access local product documents and service information in your region through the Specification Center. Find Products in your area – Locate distribution partners in your area to see which Trus Joists products they stock. Download Specification eBinders – View and download curated specification documents, all specific to your region. RSVP to an upcoming virtual event – See what local virtual events are available to you. Contact Your Trus Joist sales representative – Quickly and easily identify and contact your local Trus Joist Sales Representative.
Our wide system of plants and proximity to sustainable forests means we've got you covered: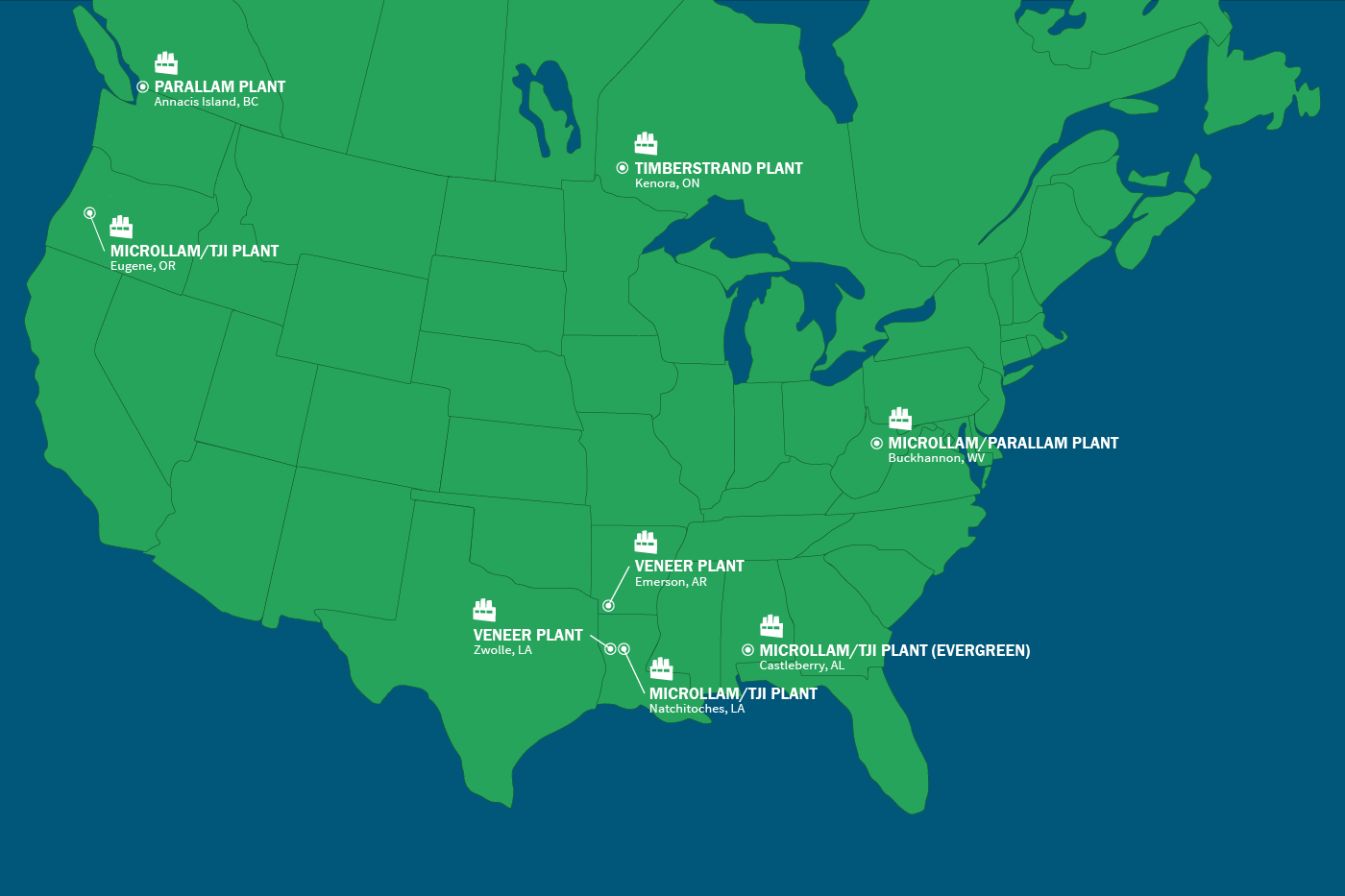 By using this website, you agree to our Privacy Policy. California residents: See our CCPA Privacy Notice for details on what personal information we collect and for what purposes.