Western Lumber
Your preferred supplier for more than 100 years
Our eight western sawmills cover a diverse range of products and markets, giving you an unmatched source for most western species needs. Supported by more than three million acres of company-owned forestlands in the Northwest, and nearly 14 million acres of Canadian Crown lands, we are continually investing in our manufacturing sites, people and supply chain to deliver what you need, when you need it.
Download our Western Species flyer for additional product and manufacturing location information
For mill-direct, truckload or rail car sales inquiries in the Northwest call 800-426-0870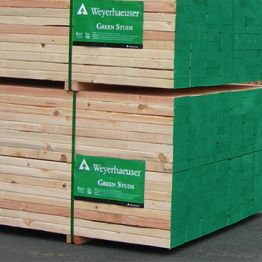 Going green just got a lot easier. Weyerhaeuser Green Studs deliver a new level of quality along with the features green homebuilders and homebuyers look for.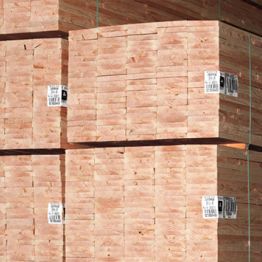 Grown in the Pacific Northwest, Premium Green Douglas-fir is a product that's ideal for structural framing in residential applications.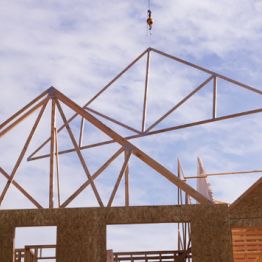 Produced in our SPF mills located in Alberta and southern British Columbia, we offer a broad range of Machine Stress Rated (MSR) products.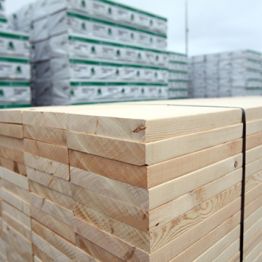 Our clean and bright SPF 4-Square™ J-grade lumber sets the standard for North American lumber.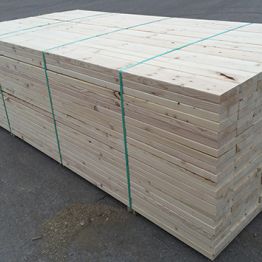 Graded as a #2 (No Prior Select) product and sold as available, in runs of DFL, SPFs/SPF, and WW, to domestics markets coast-to-coast.
By using this website, you agree to our Privacy Policy. California residents: See our CCPA Privacy Notice for details on what personal information we collect and for what purposes.