Microllam® LVL
A versatile performer in a wide range of structural applications
From window openings to garage door headers, Microllam® LVL is a versatile solution that supports heavy loads without worry. Our manufacturing process creates uniform and predictable products, all with a limited lifetime warranty.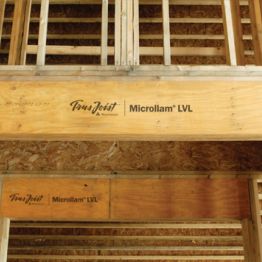 A reliable and economical solution for many applications like window openings, garage door headers and more.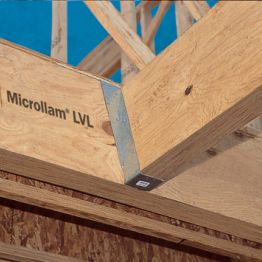 Dimensional stability for the toughest jobs, installed quickly with little waste.