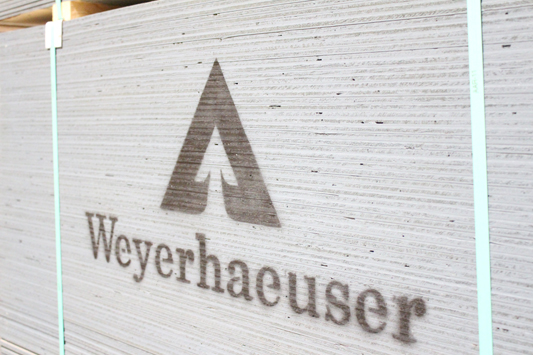 Controlling quality from raw materials to finished products allows us to build custom plywood that meets precise customer expectations. From Marine Grade to our proprietary HDF Ultra-Core™ laminating panels, we engineer our softwood plywood for maximum value.
PLYWOOD PRODUCTS THAT WORK
We take prime inland softwoods and apply leading-edge manufacturing techniques to produce close-grained, small-knotted veneers ideal for specialty applications. We add unique value with our exclusive Ultra-Core™ construction process, which results in performance tolerances that exceed industry specifications.
The exceptional quality of our plywood and customer service is reflected in long-term business partnerships with industrial plywood customers and the select distributors who serve them.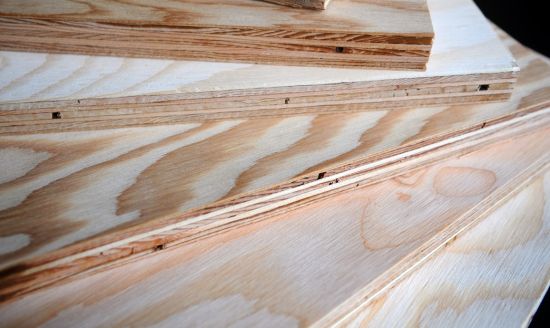 As a member of the APA, also known as the Engineered Wood Association, we provide our customers with a wealth of plywood resources and knowledge.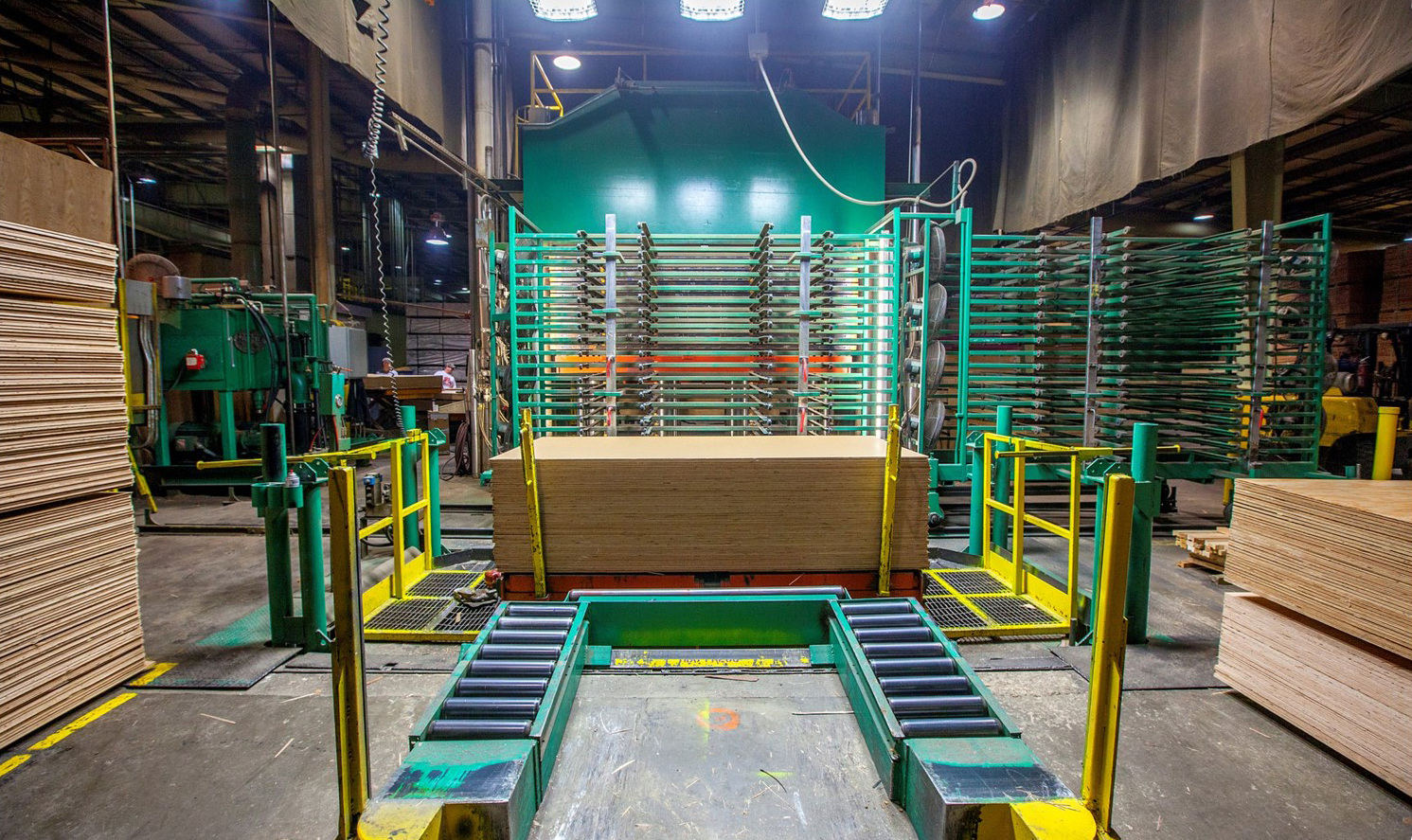 We manufacture plywood products to various grades, dimensions and performance specifications appropriate for a wide range of applications.
PLYWOOD SALES AND DISTRIBUTION
We partner with a wide network of U.S. and Canadian distributors who stock our plywood products. To find a distributor in your area complete the form below or call 800-841-0032.