Cool Springs
Programs, activities and workshops
Weyerhaeuser began operating in North Carolina in 1957, and today we manage three lumber mills and around 635,000 acres of timberland in the state. That experience provides the basis for our Cool Springs Environmental Education Center, a working forest with school lessons about how sustainable forestry can work in harmony with wildlife habitat, air quality, water quality and recreational activities.
This 1,700-acre outdoor classroom provides a great hands-on opportunity to learn about forestry, ecology and environmental issues. Located along the Neuse River about six miles from New Bern, the specialized forest features virtually every forest ecotype in eastern North Carolina, making it a great experience for students of all ages.
Please note: You must contact our office to schedule a time to visit. Avoid trespassing by calling us at (252) 633-7101 to let us know you would like to visit.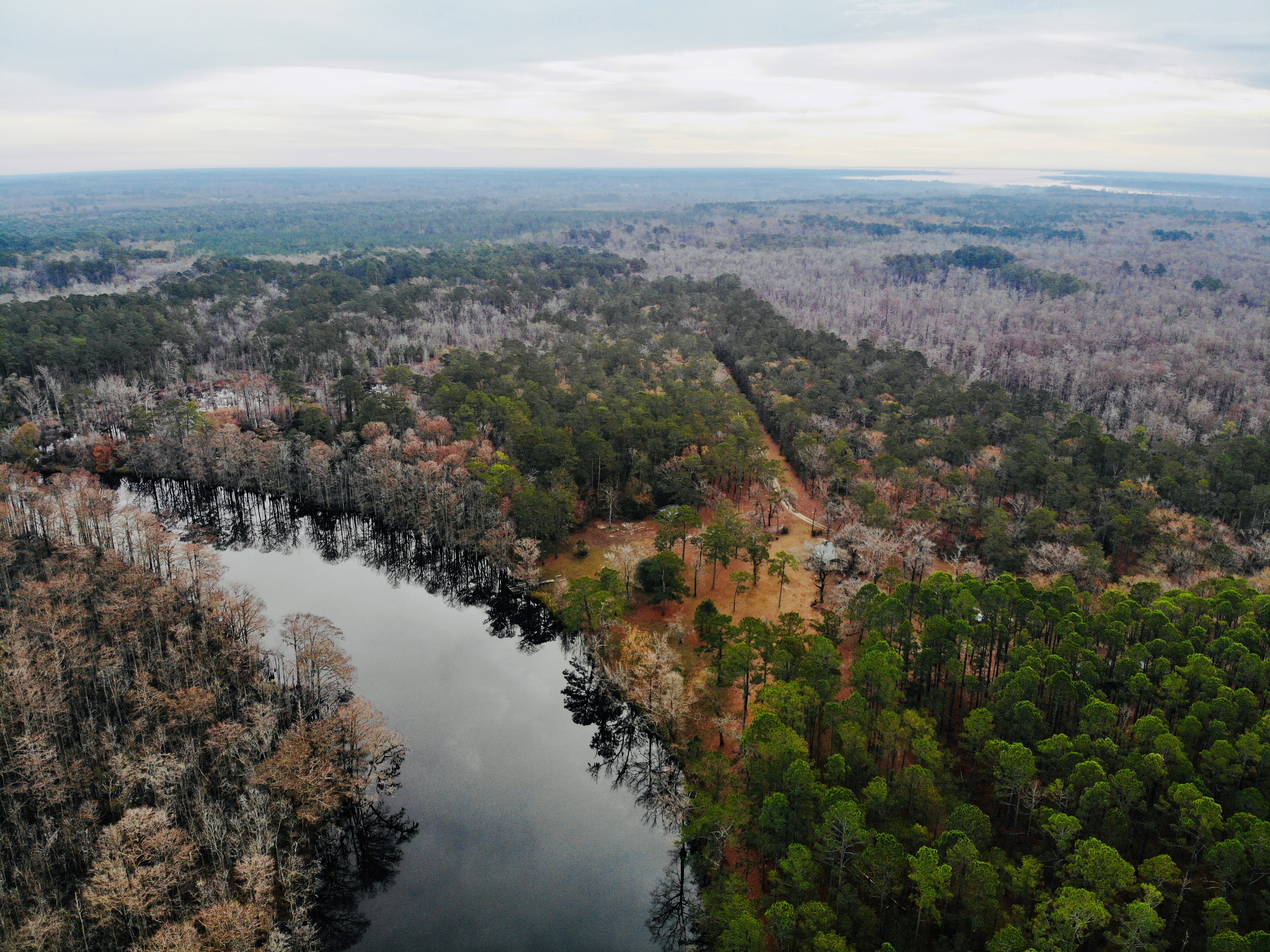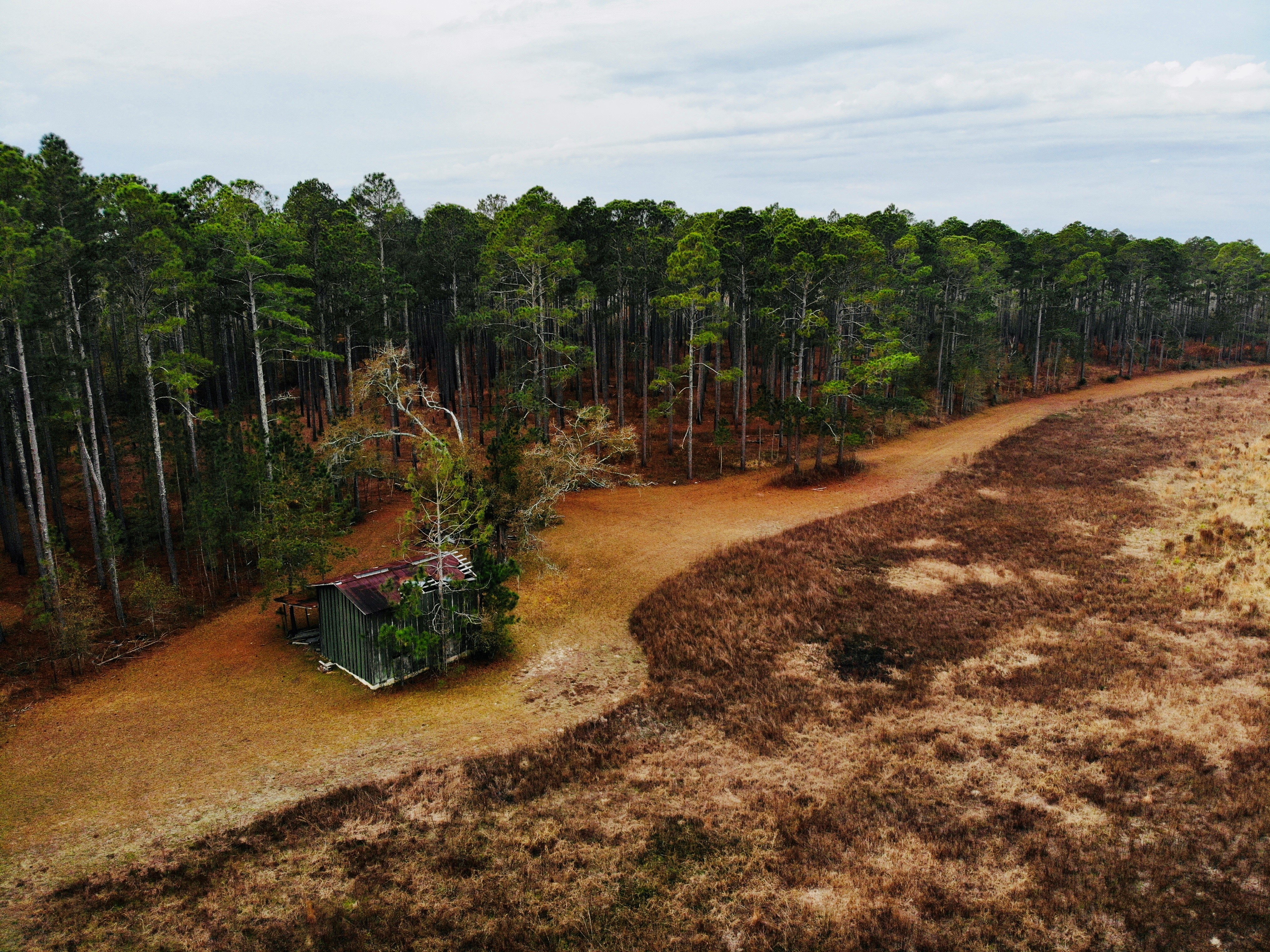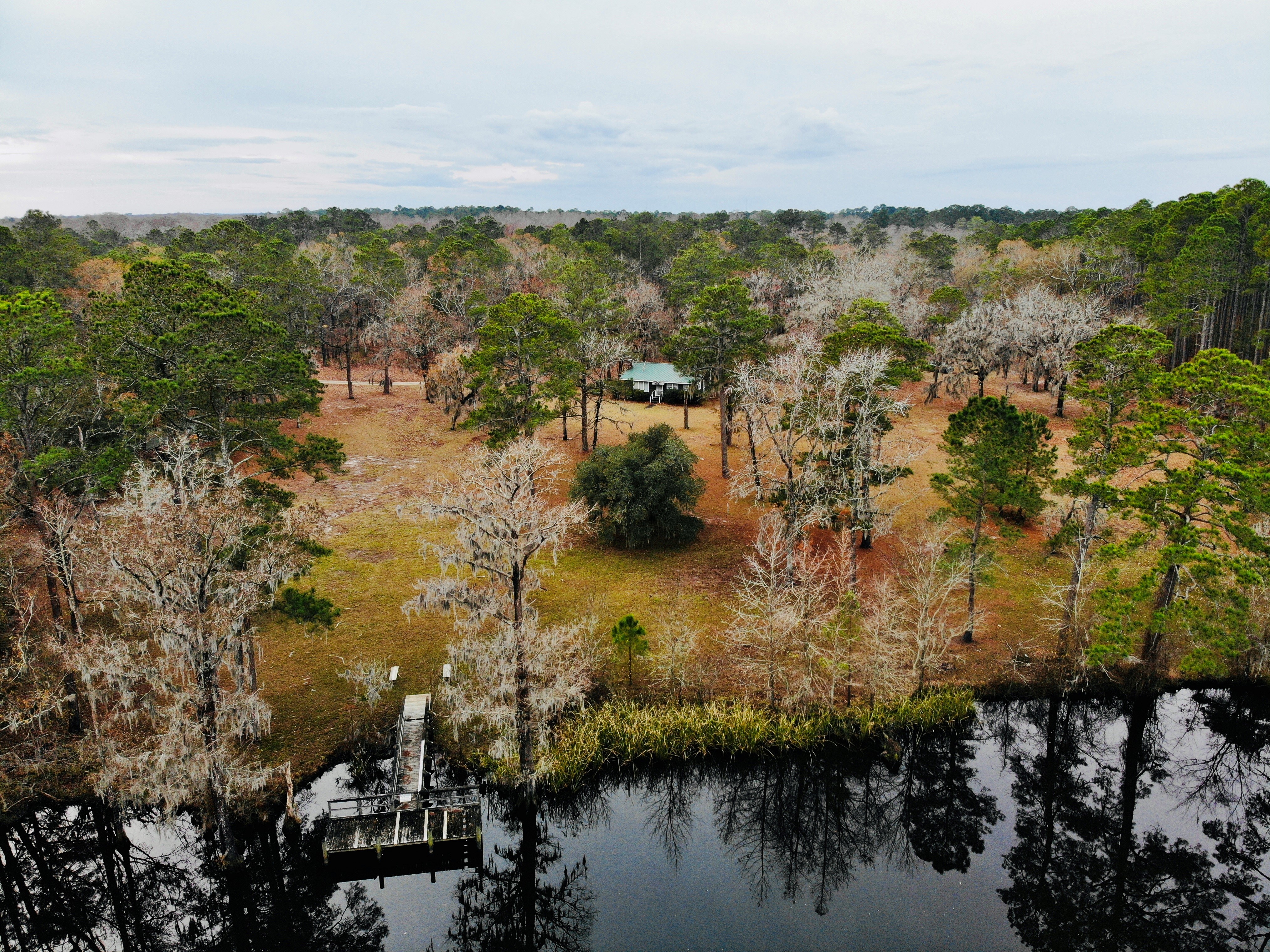 OUR TRAILS
We offer miles of trails suitable for all grades and skill levels, with walking times ranging from under one hour to three hours or more:
Creekside
A short half-mile hike exploring a mixed pine and hardwood forest along Swift Creek. Best suited for very young children (K–first grade) or groups with limited time. Time: Less than one hour.
Plantation Ridge
This 1.2-mile trail winds along Swift Creek, along the edge of a field, through a pine plantation, past a grave site, over a swamp on an elevated boardwalk and back through a cypress-gum bottomland hardwood swamp. Appropriate for second grade students and above. Time: About two hours.
Beaver Gulley
This 2-mile trail goes through the edge of a pine plantation, around a swamp and through a mature pine and hardwood forest along the banks of the Neuse River. It incorporates a visit to a historical longleaf pine tree that still bears scars from the turpentine era. Appropriate for third grade students and above. Time: About 2.5 hours.
Bear Stomp
Bear Stomp is a 3-mile trail combining aspects of the Creekside, Plantation Ridge and Beaver Gulley hikes. Appropriate for fourth grade students and above. We recommend hikers pack a snack and drink for a short half-point break at our Riverside Picnic Shelter. Time: About 2.5–3 hours.
CONTACT US
With such a wide variety of forest ecosystems to explore, teachers can design their own field trips with activities for all ages. Our staff are happy to answer any of your questions about the area's plants, animals, habitats and more. Look for updates on our Facebook page or call us at (252) 633-7101.
By using this website, you agree to our Privacy Policy. California residents: See our CCPA Privacy Notice for details on what personal information we collect and for what purposes.