Southern Seedlings
Faster. Straighter. Stronger.
"We shall hereby be launching on a program of growing trees." – J.P. Weyerhaeuser, 1936
With those words, Phil Weyerhaeuser prepared the company for a new era of conservation and reforestation. So there's a very good reason Weyerhaeuser Patented Premium Seedlings produce the highest quality sawlogs in the timber industry – that's what the boss told us to do nearly 80 years ago.
At a time when our industry was only harvesting, we began to plant. And the seedlings we've perfected generation by generation are the ones that have reforested America and produced profitable sawlogs for generations of forest landowners.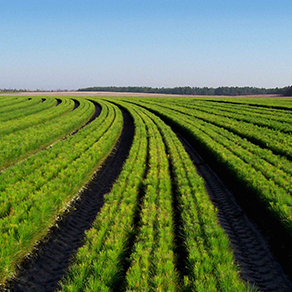 We produce some of the best seedlings in the world, from bareroot loblolly pine, slash pine and hardwoods, to containerized loblolly pine and longleaf pine.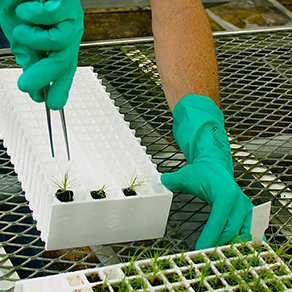 Learn how we breed for volume, straightness, disease resistance, wood quality and tree form to help ensure every tree has higher value at the mill.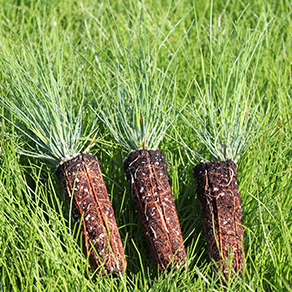 View our locations and contact us online or by phone to order pine or hardwood seedlings.