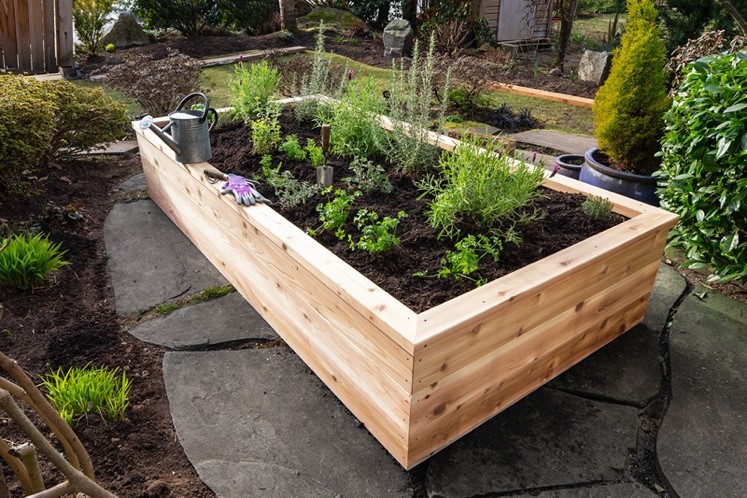 The ongoing pandemic had an impact on construction few would have predicted back in February: It's driven increased demand for home improvement. Shelter-in-place orders resulted in homeowners finally tending to their project lists, from caulking the bathtub to building a deck, especially since they're not spending as much money on entertainment, dining out, and travel. And the demand crossed both the DIY and professional spaces.
But the surge also has brought some shortages in supply of fencing and decking, notes Paul Mackie, aka "Mr. Cedar," Western Area Manager for the Western Red Cedar Lumber Association (WRCLA).
For dealers, maintaining good relationships with distributors and suppliers is crucial to weathering these supply challenges, Mackie says. Now is not the time to be shopping around, haggling over a few dollars—it won't do your builder and remodeler customers any favors when supplies are this tight. Instead, work on preserving longstanding loyalties and relationships so your yards are top of mind when fresh supplies come in.
In addition, dealers may consider broadening their customer scope. DIY projects are going strong right now, so dealers that typically cater to pros might see an uptick in interest from homeowners. One resource to point homeowner customers toward is WRCLA's Free DIY Project Plans page, which includes numerous plans for outdoor projects ranging from an entrance trellis to a fun tiki bar to a bench with storage. Gardening is high on homeowners' lists right now, and there are several raised garden bed and planter projects to choose from, as well. Each project includes a how-to video and detailed plans.
Not only are these projects ideal for homeowners looking to spruce up their spaces and increase their footprint to the outdoors, they're ideal for nurturing the "home as sanctuary" trend. "People are going to be more interested in staycations going forward," Mackie says, "which means they're going to be dressing up their outdoor living space in a variety of ways."
Dealers also can promote these project plans on social media, both as a resource and to let potential DIY customers know that they can find the needed materials, and perhaps a little know-how, at your store.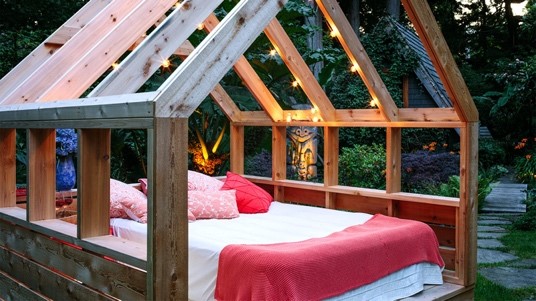 If you aren't already listed on WRCLA's "Where to Buy," retailer locator, be sure to do so by contacting your Weyerhaeuser sales representative. WRCLA recently updated the retail locator system with a feature to get a quote, so if you're already a listed retailer, be sure someone from your team is monitoring the associated email address and can respond within 24 hours; otherwise, you may lose a motivated lead to another yard.
Want more resources for selling cedar? Check out our blog post "9 Tips for Selling Cedar Decking."