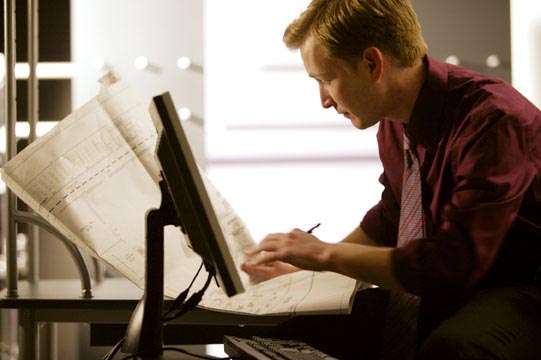 To complement our industry leading Trus Joist® brand of engineered wood products, Weyerhaeuser offers you software and services to make your job easier.
Whether you want to pick the right TimberStrand® LSL beam (with Forte® software), improve the view from your walk out basement (Deck Beam Sizer Mobile App), generate a comprehensive structural frame material list (Javelin® software), or reduce the inventory carrying costs in your lumber yard (Stellar® software), we've got you covered.
Software tools aren't all we offer. We equip dealers with the technology necessary to send time-saving, waste-reducing job packs to the builder's site (NextPhase® Site Solutions). We offer on-demand as well as instructor-led courses aimed at helping you make the best use of our products and keep on top of the latest trends affecting wood-framed structures.
Through this Software and Services blog, we'll help you get to know the full breadth of what we offer beyond the wood itself. We'll address your common questions. We'll provide sneak peeks at the latest software releases and service offerings.
We offer some cool stuff, but I'm most excited to help you get to know the people behind the solutions. This blog will help us do just that.
Look for a variety of our software and services experts to share news and notes through this blog.
Thanks for your support of the Trus Joist brand and interest in our software and services.