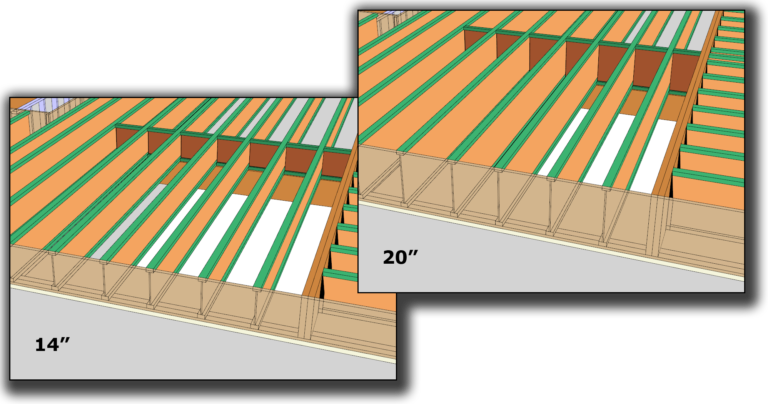 Want to be the fastest draw in the west? Get Javelin software v5.2 and leave everyone else in your dust!! OK, so maybe you won't be that quick, but this new release is packed with enhancements that put more information at your fingertips and make drawing jobs faster. It will make your job easier and enable you to get more done in less time.
[checkboxes-list]
[li]Fix short supports fast with the required bearing length detail displayed in plan view.[/li]
[li]Switch the active end of a selected member with the press of a hot key.[/li]

[li]Have the software do the work when changing the depth of a floor. The Update Floor Members tool now updates flush beams, floor accessories, and the Floor Container Depth which triggers an update of the level information. It will also Adjust Roof Members too if you want.[/li]

[li]Reduce your to do list with automatic creation of Layout Sheets with your job. Each sheet created can be assigned a level too, so the visibility switches in plan viewports on that sheet are setup to only display the associated level.[/li]
[/checkboxes-list]
We hope you like these enhancements and the others that are included in Javelin software v5.2. Check out the Release Notes to see all of the new stuff in this release of Javelin software.
Want more? Look for a survey in the next couple months where you can grade us on these enhancements and let us know what other items you would like to see in the software.