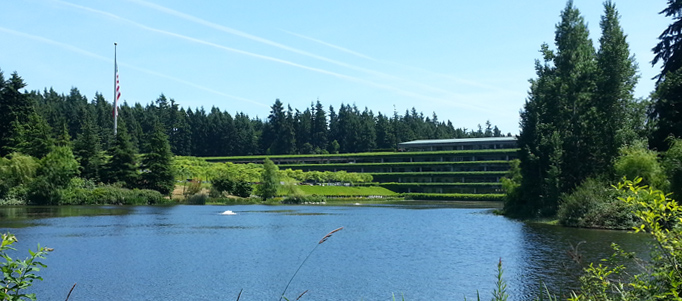 We're a different company than we were a week ago … but in many ways we're the same.
On February 19 the merger of Weyerhaeuser and Plum Creek Timber Company was finalized, bringing together two of the strongest players in the timber industry. The combined company, which will stay under the Weyerhaeuser name, owns more than 13 million acres of diverse and productive timberlands. And we operate 38 wood products manufacturing facilities across the country.
It's definitely an exciting time for us as we all work together to be the world's premier timber, land, and forest products company. However, that doesn't mean we've shifted any attention away from our commitment to providing superior service and products through Weyerhaeuser Distribution. Just the opposite.
We're intensifying our efforts to be the distribution company you rely on to deliver the products you need, when you need them. From top-quality cedar to specialty boards and patterns to decking, siding and trim, Weyerhaeuser Distribution offers the products you — and your customers — rely on for durability, aesthetics and dependability.
The finely tuned logistics system at Weyerhaeuser Distribution means you get your product orders fast, accurate and worry-free.  Our fleet of trucks boasts an on-time delivery rate of more than 97 percent …and they roll an average of 36,000 miles each day to assure you have your orders when you need them.
So, while it's an exciting time overall at Weyerhaeuser with the merger with Plum Creek, it's still business as usual for us at Weyerhaeuser Distribution.  We're focused on your needs.
You can count on the stability and dedication of our distribution business to provide you with reliable, accurate delivery of a broad range of products and brands that help grow your business and satisfy your customers.