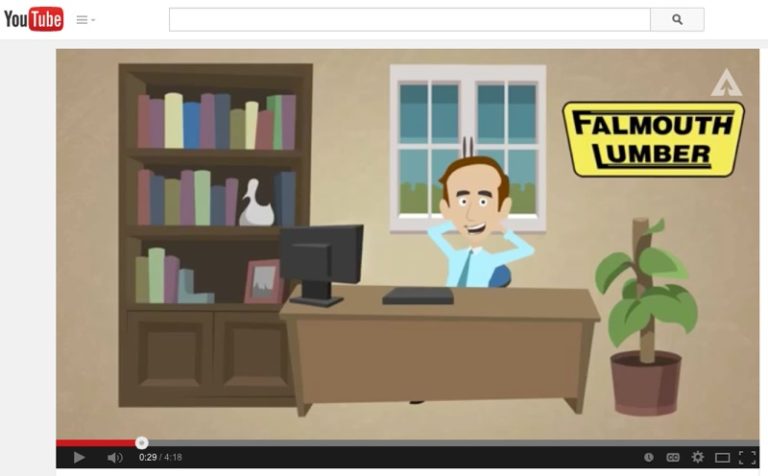 Scott Augusta runs Falmouth Lumber, a family-owned and operated building materials yard in Falmouth, MA. He learned the business from his father and now runs the place with his brothers and sisters.
Scott's story is how he chose to differentiate his business to remain competitive, even in a downturn market. Like Scott, every dealer yard is unique and different. It's how dealers choose to execute their vision that wins business and grows market share. Scott opted for NextPhase Site Solutions by Weyerhaeuser to do just that.
Hear Scott tell his story with this animated cartoon. You'll learn how he understood his customer base, differentiated his business, and grows market share. To learn more of how you too can utilize software tools like Javelin, Stellar, and the NextPhase Site Solution saw equipment, give me a call at 651-637-0449 or visit: WoodByWy.com/NextPhase.