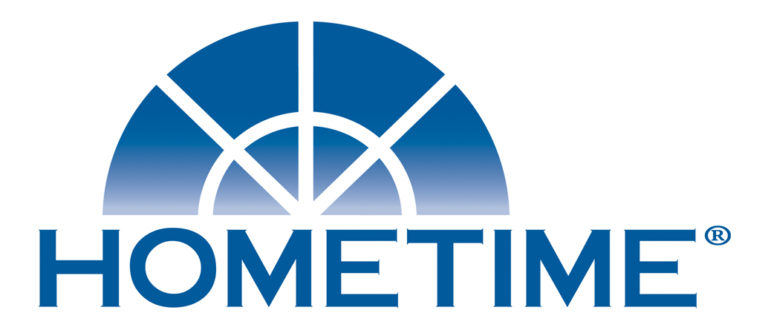 During a recent episode of the popular PBS home improvement series Hometime, host Dean Johnson and his construction team turned to Weyerhaeuser Trus Joist® Parallam® Plus PSL beams to help create a unique curved deck.
The unusual exterior deck of the show's Creekside Home, a beautiful project replete with reclaimed timbers and traditional mortise-and-tenon joinery, features a surface made with stamped concrete instead of traditional wood planks. Parallam Plus was the ideal solution to meet the deck's higher strength requirements. Like traditional Parallam products, the beams are engineered to support heavy loads and span long distances, plus they are consistent and resist bowing, warping, and twisting.
In addition, the beams are treated to the core with WolmanizedTM protection, so they resist decay and insects and offer a 30-year limited warranty, making them ideal for applications such as deck frames, like the Creekside project, and other outdoor structures.
Check out this clip from Hometime to see the installation of Parallam Plus PSL on the Creekside Home. Plus, learn more about how to use software to cut engineering costs and how smartphone apps can simplify beam design.