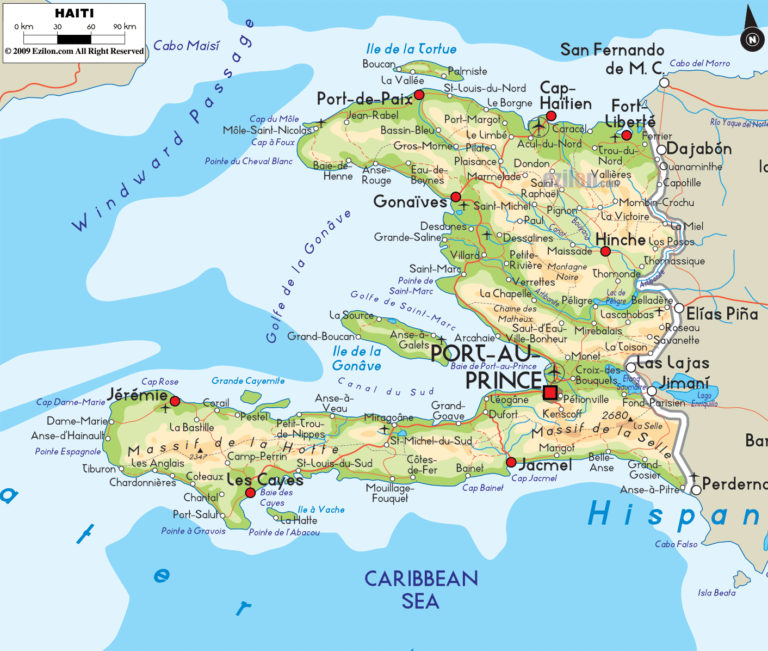 Donated materials and design work part of ongoing relief efforts for 2010 earthquake
Federal Way, Wash., June 7, 2012 – As part of a 2010 pledge of up to $250,000 to help in recovery and rebuilding in Haiti after the massive January 2010 earthquake affected up to three million people, Weyerhaeuser is assisting with construction of permanent homes in the country. These efforts build upon the company's charitable work completed to date, including the donation of framing lumber and plywood for emergency and transitional shelters, and its cooperation with the American Wood Council to develop wood-framed construction standards to meet wind and seismic requirements typical of Haiti and other Caribbean countries.
This year, Weyerhaeuser is donating materials and assisting Haiti-based Nehemiah Vision Ministries (NVM) with design support for five wood-framed homes. The company provided structural engineering expertise for homes designed to withstand wind and seismic loads
appropriate for Haiti, resist termites and stand up to moisture and humidity. The designs incorporate the Trus Joist® TJ® Shear Brace, which is an engineered brace that helps structures resist lateral forces from earthquakes and high winds, even in walls with many window and door openings. A team of Weyerhaeuser employees and other volunteers are organizing to travel to Haiti in October to construct the homes. Through Weyerhaeuser's Disaster Relief and Volunteer Program, the company's employees have the opportunity to volunteer in Haiti as part of this effort for up to 80 hours paid time.
Our associates have invested their careers in building a company that's the leader in structural frame products, software and services,‖ says Glyn Boone, Senior Engineer for Weyerhaeuser. It's our honor to share that expertise with the people of Haiti. So much of the devastation resulted from construction that wasn't designed to resist earthquake forces. Our hope is to work with local organizations and individuals to provide insights on more durable building methods. Builders trust Weyerhaeuser for its innovative and high quality building materials and technical expertise for improving home construction – from enhancing quality to speeding construction to reducing jobsite material waste. The company's strong reputation is reflected by its listing as one of the 100 Best Corporate Citizens for 2011 by CR magazine, and inclusion on the Dow Jones Sustainability Index in 2011—one of only eight building materials companies to be included on the World Index. Additionally, Weyerhaeuser values and supports sustainable forest management—all of the structural wood products it makes are certified to the Sustainable Forestry Initiative (SFI®) standard.