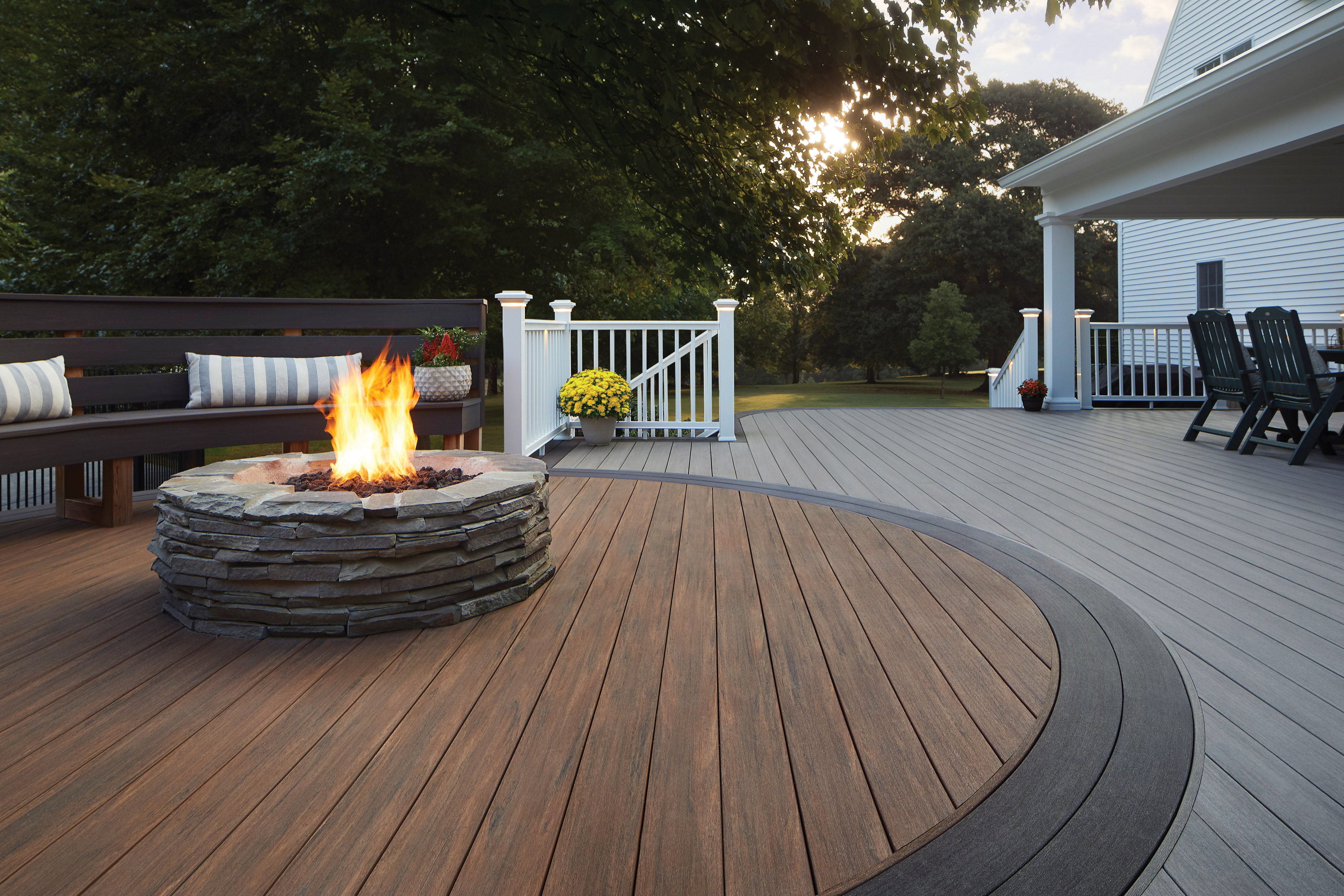 Weyerhaeuser Company (NYSE: WY) has announced that Weyerhaeuser Distribution will extend its footprint of AZEK Building Products, a wholly owned subsidiary of The AZEK Company (NYSE: AZEK), to three new markets: Atlanta, GA; Jacksonville, FL; and Charlotte, NC. Weyerhaeuser Distribution offerings in these markets will include low-maintenance and environmentally sustainable TimberTech® decking and railing, and AZEK® Exteriors products. With the expansion, Weyerhaeuser now carries AZEK products at 17 distribution centers across the U.S.

"Weyerhaeuser Distribution and AZEK Building Products have a strong history together based on shared values of quality, sustainability, and innovation, and we are thrilled to grow that partnership in additional markets," said Amy Warren, Director of Business Process and Development for Weyerhaeuser Distribution. "From low-maintenance decking to beautiful, durable trim, AZEK's products have always brought value to our dealer customers in their service to both building pros and consumers. Our extended footprint will ensure customers get what they need, when and where they need it."

Product offerings at each new location will include TimberTech composite decking, which combines a high-performance core with proprietary capped technology for stunning texture and unique color variegation; TimberTech Railing in profiles ranging from classic to contemporary; AZEK Trim, a more workable and durable replacement to traditional wood; and AZEK Trim with PaintPro® Technology, with enhanced paintability to save time and money on installation.

"The expanded relationship between AZEK and Weyerhaeuser Distribution further strengthens both companies' presence in the Southeast United States," said Jon Skelly, President of AZEK's Residential Segment. "We look forward to building on our extensive distribution network and are confident this partnership will continue to bring value to everyone involved, including our customers."

For more information on AZEK Building Products, visit TimberTech.com and AZEKexteriors.com. For more information on Weyerhaeuser Distribution, visit Weyerhaeuser.com/Distribution.