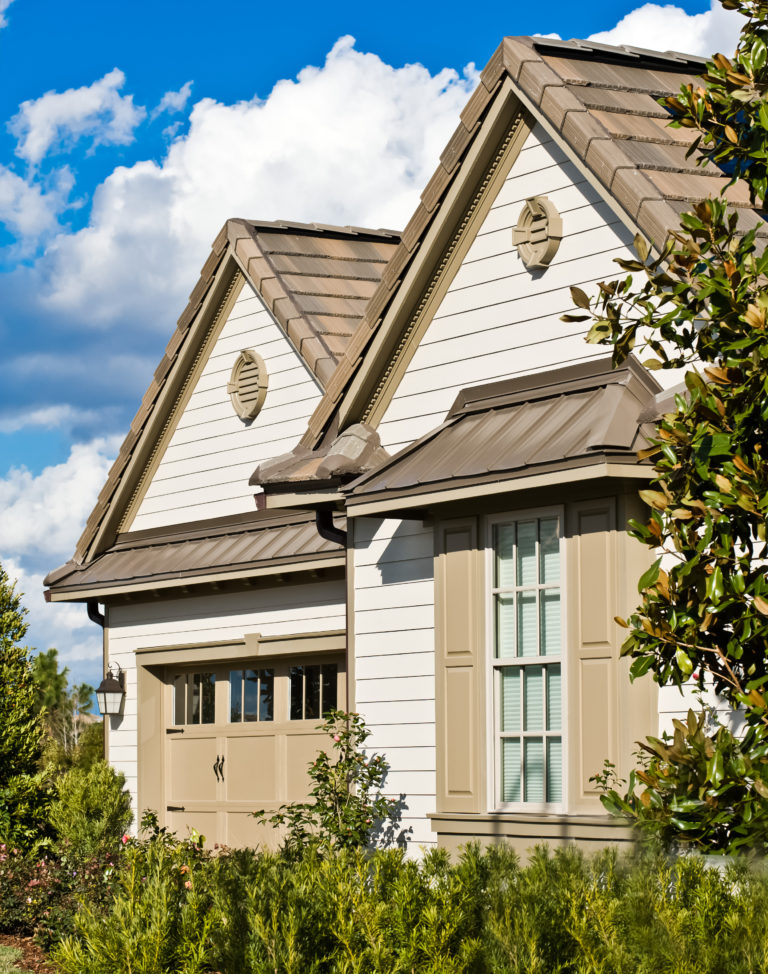 Weyerhaeuser Distribution has released a three-part video series, "Better Building Practices: Installing Exterior Siding and Trim." These short videos outline best practice strategies for long-lasting, aesthetically pleasing siding and trim installation. Hosted by Gary Katz, a well-known speaker, author, and educator in the residential construction industry, each video zeroes-in on the proven tactics for selecting, cutting, hanging, and nailing siding and trim.
The five-minute siding how-to video covers cutting and priming, proper clearance, nailing patterns, proper joints and sealing.
The three-minute trim tips videos will get you up to speed on proper clearance, choosing fasteners a, proper nailing patterns, fastening tips and pre-assembling corners.
"As the construction industry ramps up, labor shortages and time constraints can lead to simple mistakes that can impact a home's curb appeal and performance," says Roger Gilley, Product Manager for Weyerhaeuser Distribution. "This new resource from Weyerhaeuser Distribution will help our dealer customers—and their builder and remodeler customers—better understand the fundamentals of siding and trim installation to ensure long-lasting, beautiful installation,"
In addition, Weyerhaeuser Distribution offers the Siding Tool Kit, a series of how-to articles for dealers and builders covering siding sales strategies, trends, and installation advice…and the opportunity to request in-person product training from our sales team. Request the Siding Tool Kit.
For more information on Weyerhaeuser Distribution and its associated brands, visit www.woodbywy.com/distribution.