Diversity and Inclusion
We strive to create a diverse, inclusive work environment where all employees feel valued, have the opportunity to grow and are driven to succeed. We believe this is both the right thing to do and good for business. We believe embracing diverse experiences and points of view leads to better decision making, and a more diverse workforce makes for a stronger company.
WE HOLD OURSELVES ACCOUNTABLE
We regularly monitor the representation of women and minorities in our U.S. operations. When hiring, promoting and terminating employees, we use transparent processes to ensure all decisions are based on clear performance criteria. In making these decisions, we do not discriminate based on race, color, religion, gender, national origin, age, disability, veteran status, sexual orientation, genetics, gender identity or expression, or any other characteristics protected under law.
We also regularly review our strategies and renew our action plans to address any workforce gaps in our organization. Governed by federal regulations, we are required to have effective affirmative action plans in place that identify strategies for addressing goals. These plans are reviewed at both the company and local level. We also have processes and procedures in place to support federal regulations related to individuals with disabilities and protected veterans.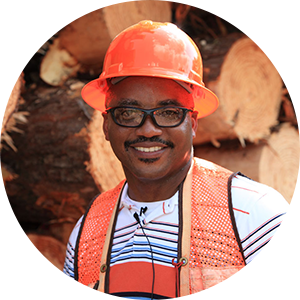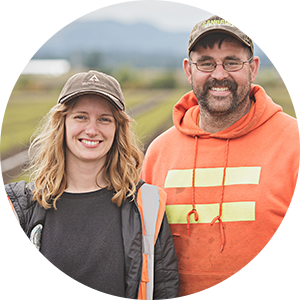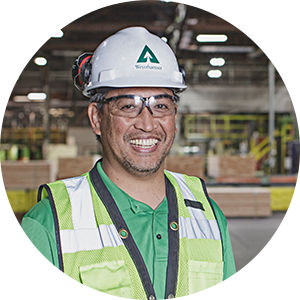 WE CULTIVATE INCLUSION
Beyond compliance, we work to create a workplace that is a welcoming and inclusive place for all our employees. As a foundation, we have companywide, anti-discrimination and anti-harassment policies and resources, including:
Training on unconscious bias, harassment prevention, affirmative action and creating an inclusive workplace.
A "no tolerance" approach to discrimination or harassment of employees, suppliers, customers and visitors.
In addition, we have a number of internal resource groups, which we call diversity business networks, designed to give employees an opportunity to share experiences, gain exposure to other businesses, acquire mentors, partner across networks and provide feedback to company leaders. These groups include:
Access (for people touched by disability)
Colors (LGBTQ networking, education and support)
Branch Out (building a positive workplace and strong community among coworkers)
HOLA (Hispanics for Outstanding Leadership and Advancement)
Veterans (support and encouragement for military veterans and family members)
WABN (Weyerhaeuser Asian Business Network)
WBEA (Weyerhaeuser Black Employee Alliance)
WIA (Women In Action)
YOU MAY ALSO BE INTERESTED IN: