When it comes to value, what really counts is not how much the MDF costs, but how much it costs to use. Not all MDF panels are alike and may differ by wood species, fiber size, binders, density and consistency. All of these factors have a significant impact on key elements of your processing costs, including:
Cutting-tool life
Machine center throughput speed and amp load
Machined profile quality as it relates to the need for sanding, filling and other steps prior to finishing
Amount/thickness of coating or laminating material required for adequate coverage
Defect rates
Labor
Value you can trust
We have developed several specialty product formulations, each enhancing the productivity and quality of specific end-use applications. There's no doubt you'll find the one to meet your requirements and surpass your expectations.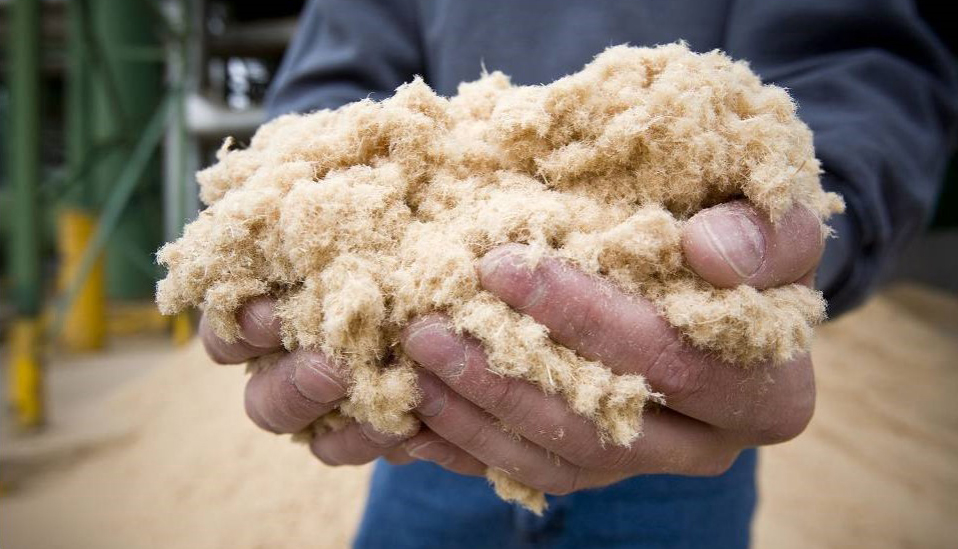 MDF Specifications
Our fiberboard is prized by woodworkers for its exceptional qualities, including a smooth unblemished surface and homogeneous core.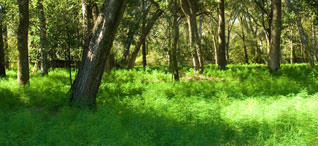 Certified Green Products
We formulate our Glacier Green™ and Glacier Clear™ products to meet a wide range of green and sustainable product standards: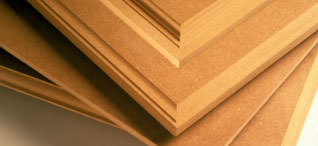 Using Super-Refined MDF2®
To get maximum value from our high-performance fiberboard products, download our MDF Tip Sheet for helpful hints on:
Fastening
Edge Finishing
Finishing
Machining
Moldings
Shelving
Proper Care Prior to Use
Detailed industry technical bulletins and information on the general use of MDF and related products also may be obtained from the Composite Panel Association.
---
Contact MDF Sales
Submit this form or call 800-548-3099