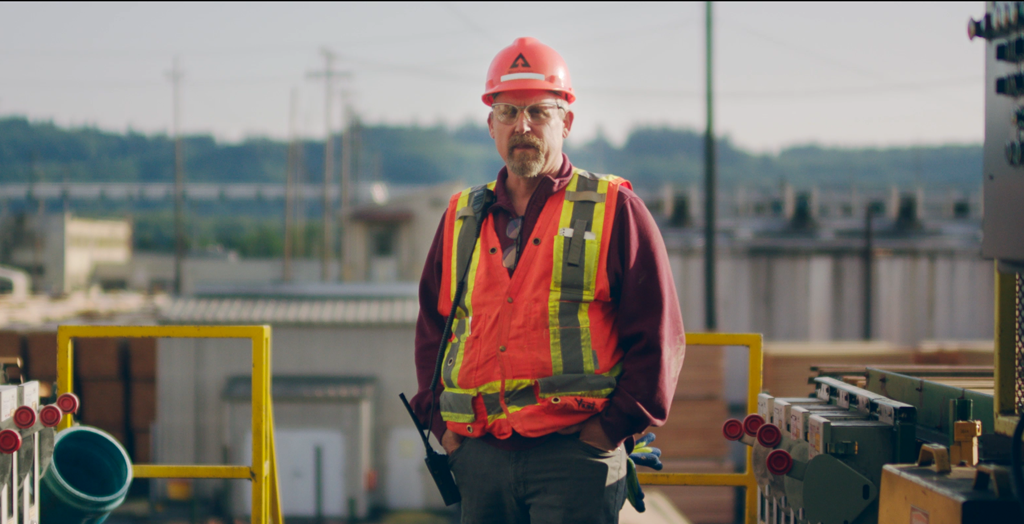 The forest products industry looks a lot different today than it did when our company began operating nearly 120 years ago, but one constant has been the skill, dedication and work ethic of the people behind our operations.
A new video by #forestproud is showcasing the drive and determination of people involved in the forest products industry, including some of the employees in our operations.
Take a look at the video below and watch more videos from #forestproud on their website.