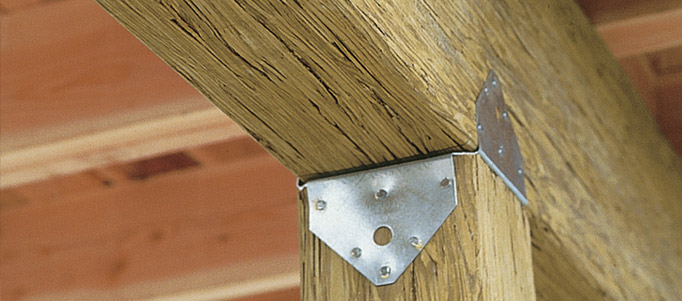 Four hurricanes. Seventy percent chance of a named storm making landfall along the west coast of Florida. Sixty percent chance that Texas will be impacted by a hurricane. These are just some of the dire predictions by the Weather Research Center for the 2016 Hurricane Season.
"The west coast of Florida, and Texas coastal areas, have the highest risk of being impacted this year," says Jill Hasling, CCM and president of the Weather Research Center. "We're predicting seven to 10 named tropical cyclones forming in the Atlantic this hurricane season, with four of these intensifying into hurricanes. Given this forecast, now is the time for homeowners and business owners to evaluate the condition of their properties and take the necessary steps to prepare for severe weather."
Preparing for Storms — From the Ground Up
The National Oceanic and Atmospheric Administration (NOAA) has declared May 15 – 21, 2016 National Hurricane Preparedness Week. The organization recommends people in the potential path of severe weather take steps during this week to prepare for potential hurricane conditions by developing an evacuation plan, assembling disaster kits and strengthening home and business structures.
For properties previously in severe weather, including flood conditions, it's critical to evaluate the home's structure — especially support beams. When building or rebuilding in coastal areas, all local, state and federal building codes should be followed. For structures in special flood hazard zones, including Base Flood Elevation (BFE) areas, Parallam® Plus PSL engineered lumber products from Weyerhaeuser meet the National Flood Insurance Program regulations for construction below BFE.
These sturdy column members can be installed directly in the ground and can withstand saltwater splash. Decay- and insect-resistant Parallam Plus PSL headers, beams, columns, and posts in a variety of standard dimensions are ideal for framing decks, retaining walls, carports, pool enclosures, and outdoor shelters, among other structural framing applications where the wood comes in direct contact with the ground or moisture.
Before the onset of Hurricane Season 2016, take time to evaluate the structures where you live and work. Make upgrades and changes now that can prepare you to weather upcoming storms. For more Hurricane Preparedness Week tips, visit http://www.nws.noaa.gov/com/weatherreadynation/hurricane_preparedness.html.