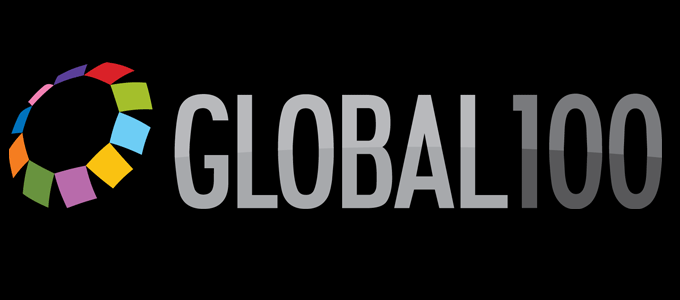 Political and business leaders from across the planet are gathered in Davos, Switzerland, for the World Economic Forum. On January 22nd, when they weren't busy shaping global, regional and industry agendas, they listened as the Global 100 Most Sustainable Corporations were named.
Weyerhaeuser, of course, is on the list, along with Duke Energy, Cisco Systems, Samsung, General Electric and Campbell Soup. Our company's performance in environmental, financial and social matters is making it a regular feature in these groupings.
"We're very proud to be the only forest-products company on the list," says Sara Kendall, vice president of Sustainability and Corporate Affairs. "The Global 100 is one of the more significant sustainability recognitions we've received."
In fact, the Global 100 is considered the gold standard for corporate sustainability. About 4,000 companies are exhaustively evaluated, and to make the cut they're screened for key performance indicators such as energy, carbon, water and waste productivity; innovation; leadership diversity; and safety. Winners are determined by Corporate Knights, a Toronto-based media, research and financial information company. Positioning itself as "The Company for Clean Capitalism," Corporate Knights in 2014 is celebrating the 10th year of the Global 100 rankings.