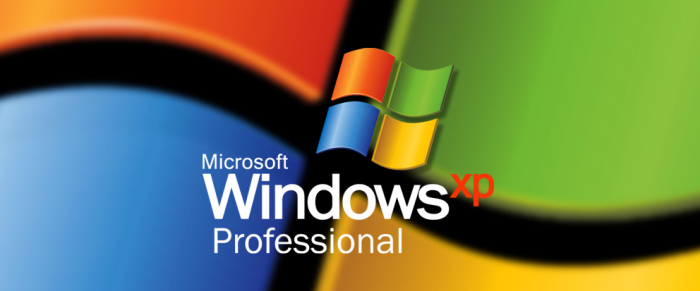 Did you know that Microsoft is ending support for the Windows® XP operating system in April 2014? While this doesn't mean that your computers will suddenly stop working, it does mean that Microsoft will no longer be fixing any issues or sending out any security updates for this operating system. To stay on track with Microsoft solutions, Weyerhaeuser will also discontinue support of the Modus® software suite (which includes Forte®, Javelin®, Stellar® and other software products) on the Windows XP operating system at the same time. Again, this doesn't mean that your Weyerhaeuser software will suddenly stop working, but that new versions of Weyerhaeuser software may have issues running on Windows XP. Furthermore we will not be providing support or releasing software updates to fix issues directly related to running our software on the Windows XP operating system.
Microsoft is suggesting upgrading your Windows operating system and we support that recommendation. Upgrading your Windows operating system will not only allow you to keep current with Microsoft support, it will allow your Weyerhaeuser software solutions to perform better! The good news is that you have plenty of time to upgrade your Windows operating system or even your computers before Microsoft ends support for Windows XP in April 2014.
For more information on the Windows operating system support lifecycle visit the Microsoft website.
If you have any questions or concerns about how this affects your Weyerhaeuser software, please don't hesitate to contact us.
---
TRISH BAIRD