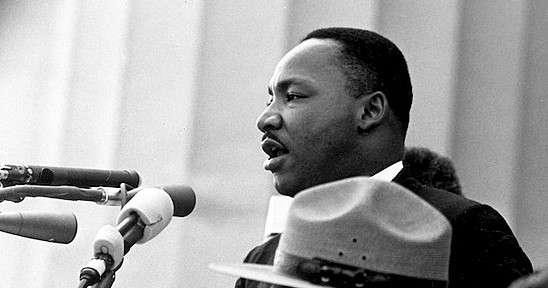 Each year, we honor the legacy of Dr. Martin Luther King Jr. with our annual Day of Service Challenge, in which three Weyerhaeuser employees are awarded a $3,000 grant for the nonprofit they support. To enter, Weyerhaeuser employees posted a photo and description of their nonprofit project to our Facebook.
This year, 19 community service projects vied to win the grant. The projects took place over six months, and employees, family and friends had until Feb. 25 to express their support on Facebook.
CONGRATULATIONS TO THIS YEAR'S TOP THREE WINNERS!
The three employees who won each received a $3,000 grant for the non-profit organization they supported for their project. The winning organizations are as follows:
Camp Leo for children with diabetes.

Lavender Haven Sanctuary and Rescue for abandoned, neglected or unwanted animals.

Bike Box Project Pedaling for Parkinson's, which raises funds to assist people with Parkinson's and to support Parkinson's research.
In addition to the three winners, 15 other employees were awarded $300 grants for their participation in the contest:
Pierce High School FBLA in California

Mt. Evergreen Ski Club in Kenora, Ontario

Chehalis Foundation in Centralia, Washington

United Way of Mid-Maine in Fairfield, Maine

Smiles and Frowns in Vanceboro, North Carolina

LIFE of North Carolina in Grifton, North Carolina

Boys and Girls Club of Santiam in Lebanon, Oregon

WF High School Equestrian Team in Longview, Washington

Clemson Outdoor Lab in Aiken, South Carolina

North Valley Stand Down in Redding, California

Ryan's Cases for Smiles in Cottage Grove, Oregon

Carmichael HART in Sacramento, California

Edson Lions Club in Edson Alberta

United Fund of Surry in Elkin, North Carolina

Starkville Habitat for Humanity in Columbus, Mississippi
Learn more about how we get involved in our communities in the Community Investment section of our Sustainability Report.