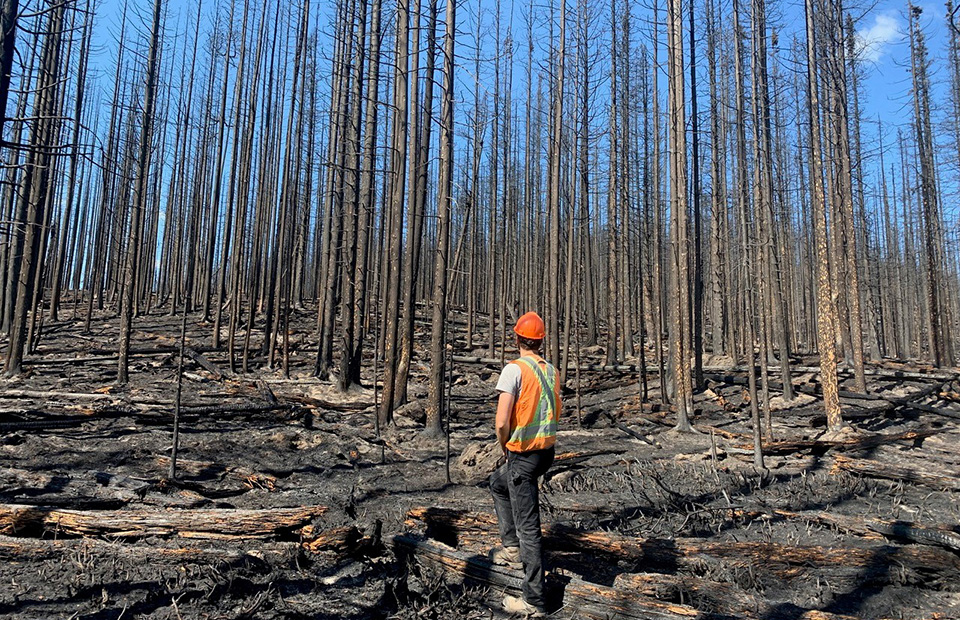 On June 27, amidst a severe drought, British Columbia hit its highest temperature ever recorded: a scorching 121 degrees Fahrenheit (49.6 degrees Celsius). ...
Read More
March 3, 2022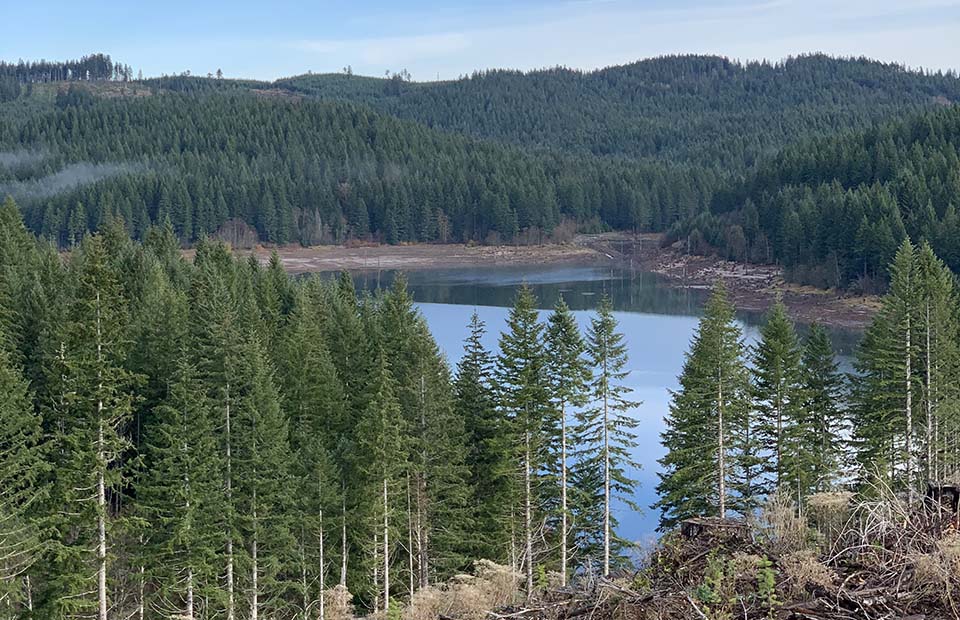 This fall, just in time for elk season, 89,000 acres of Weyerhaeuser land in northwest Oregon were added to a free recreational access program lauded by hunters and recreationists across the state. ...
Read More
February 14, 2022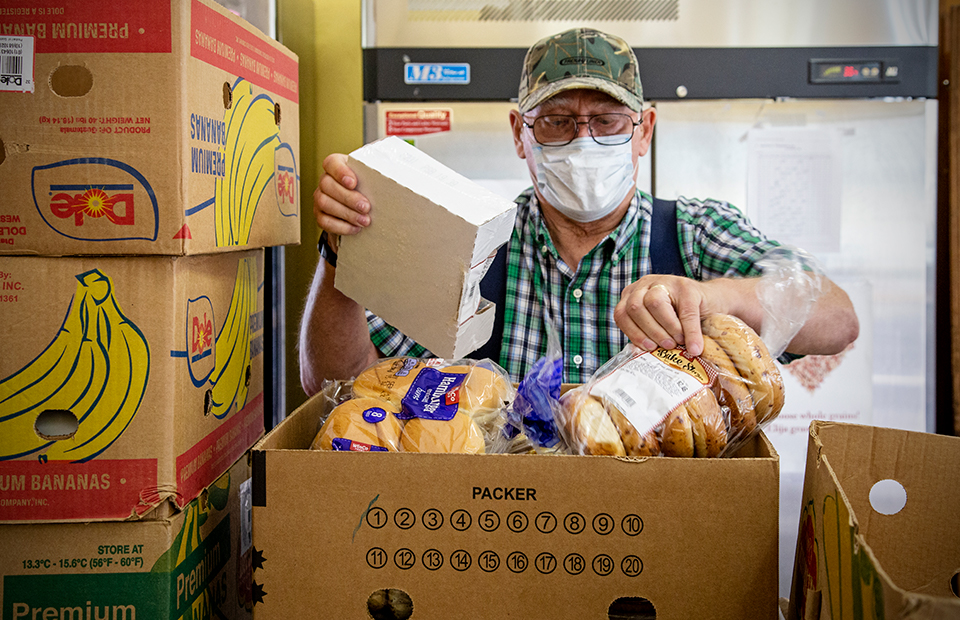 Last September, wildfires burned through Oregon's Lane, Clackamas and Marion Counties, including portions of our Snow Peak, Springfield and Clackamas tree farms. ...
Read More
October 4, 2021