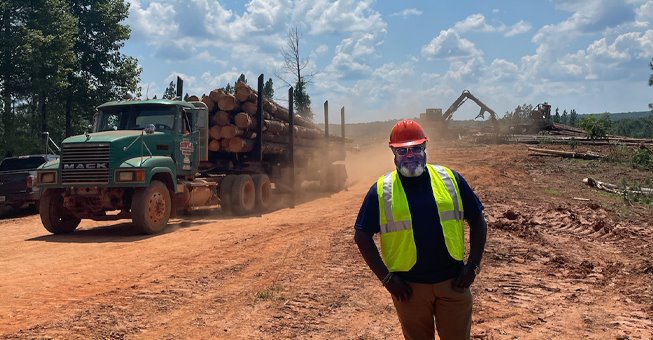 Like many of us, Ron Crear was raised thinking topics like race and gender were taboo. Then he was offered the opportunity to attend the Defense Equal Opportunity Institute while serving in the Air Force and became a military equal opportunity specialist. ...
Read More
July 29, 2022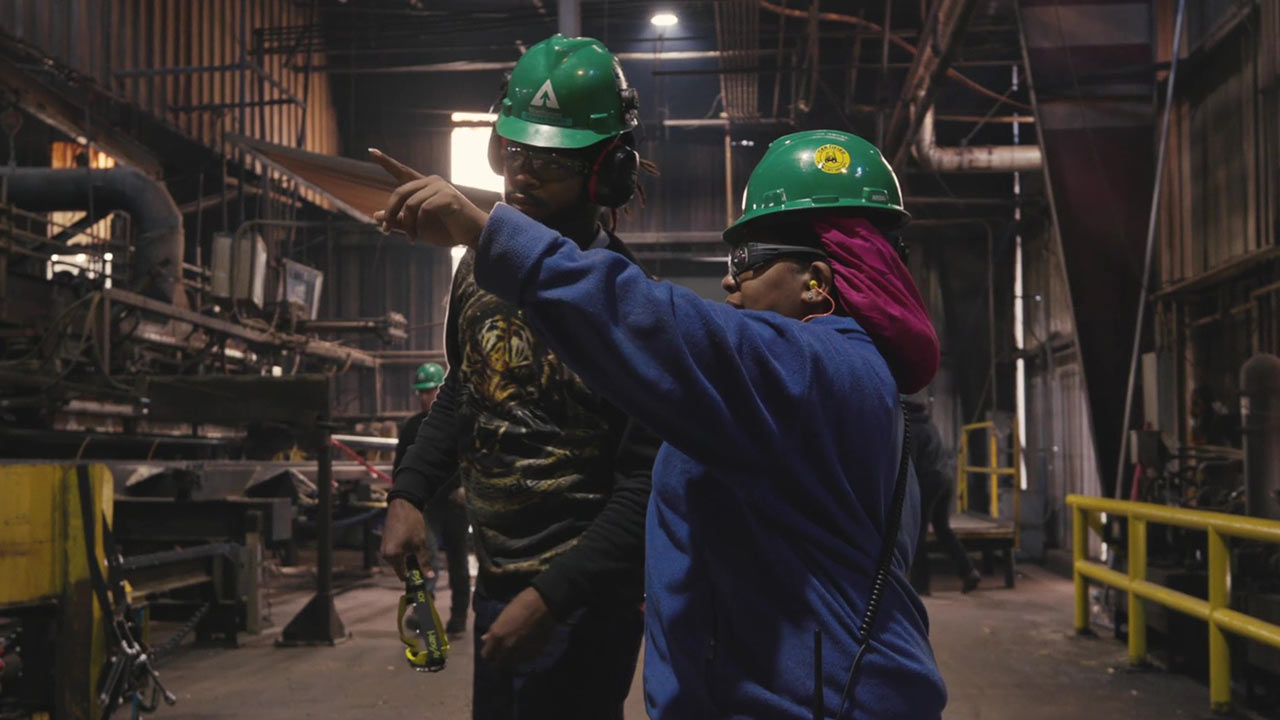 Nothing is more important than making safe choices. Everyone at our company shares responsibility for safety, and we've proved it's possible to work injury-free. In fact, most of our sites were injury-free last year ...
Read More
January 21, 2020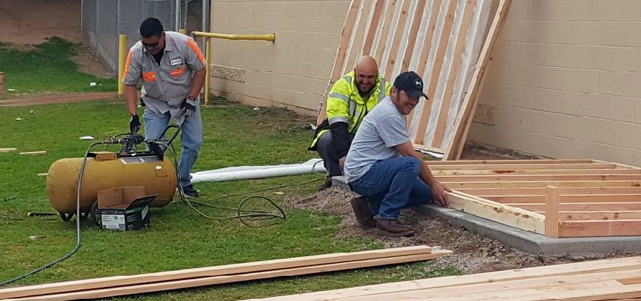 At Weyerhaeuser, the company vision isn't just words on a poster board or a recitation during a staff meeting. It's an equation for success that the team strives to meet ...
Read More
May 10, 2018