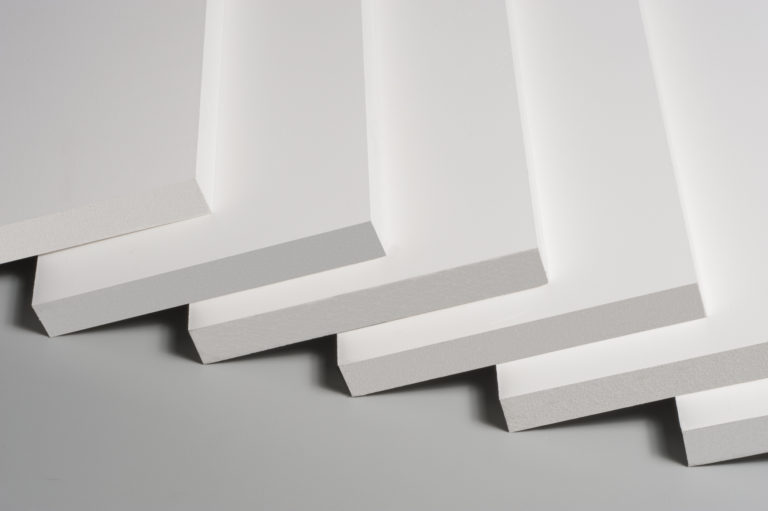 Weyerhaeuser Distribution is expanding its exterior product portfolio with the addition of Ply Gem Trim and Mouldings. Made with cellular PVC, Ply Gem's trim and moulding products offer the look of wood without the associated maintenance; because the material does not absorb water, it will not rot, warp, or split.
"Ply Gem Trim and Mouldings are durable and beautiful, and coordinate with multiple cladding types, including vinyl and fiber cement, so they're an ideal addition to our existing siding and trim lines," said Nate Jorgensen, vice president of distribution for Weyerhaeuser. "We're pleased to add such a versatile product, and well-respected brand name, to our offerings."
Weyerhaeuser will distribute Ply Gem's window and door trim, accent trims, columns and post wraps, decorative mouldings, caps and crowns, and garage door trim. The products will be available initially in nine Weyerhaeuser markets—Baltimore; Easton, Pa.; Pittsburgh; Richmond, Va.; Charlotte, N.C; St. Paul, Minn.; Atlanta; Gulfport, Miss.; and Chicago—then expand to the rest of the East Coast and Central markets.
"With its extensive distribution network and proven service reputation, Weyerhaeuser is a welcome addition to our supply channel partners," says Chris Brown, senior vice president of sales for Ply Gem. "We look forward to offering our customers an additional avenue for sourcing our products."
For more information about Ply Gem Trim and Mouldings, visit http://trim.plygem.com. For more information on Weyerhaeuser Distribution, visit www.woodbywy.com/distribution.