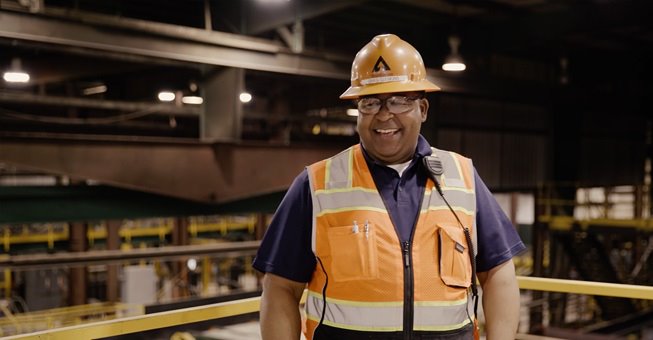 In 2020, our company launched a new sustainability strategy that reorganizes and intensifies our focus around three core areas: maintaining our strong foundation of ESG (environmental, social and governance) activities and progress; strengthening the integration of sustainability into our business processes and priorities; and demonstrating the positive impacts of our work.
To help capture this third pillar of our strategy, we recently produced a new video that explores our 3 by 30 Sustainability Ambitions and how they are woven throughout our operations. In the video, five employees — Emily Caretti, Greg Clemons, Ara Erickson, Nate Meehan and Amber Nelson — talk about the positive impacts of our work, including how we contribute to climate change solutions, how we help provide sustainable homes for everyone, and how we help make our rural operating communities thriving places to live and work. We invite you to watch and learn more about our unique role in addressing these challenges over the next decade and beyond!
Producing this video involved the help and support of dozens of employees across our operations. Thank you to everyone who helped bring this to life!