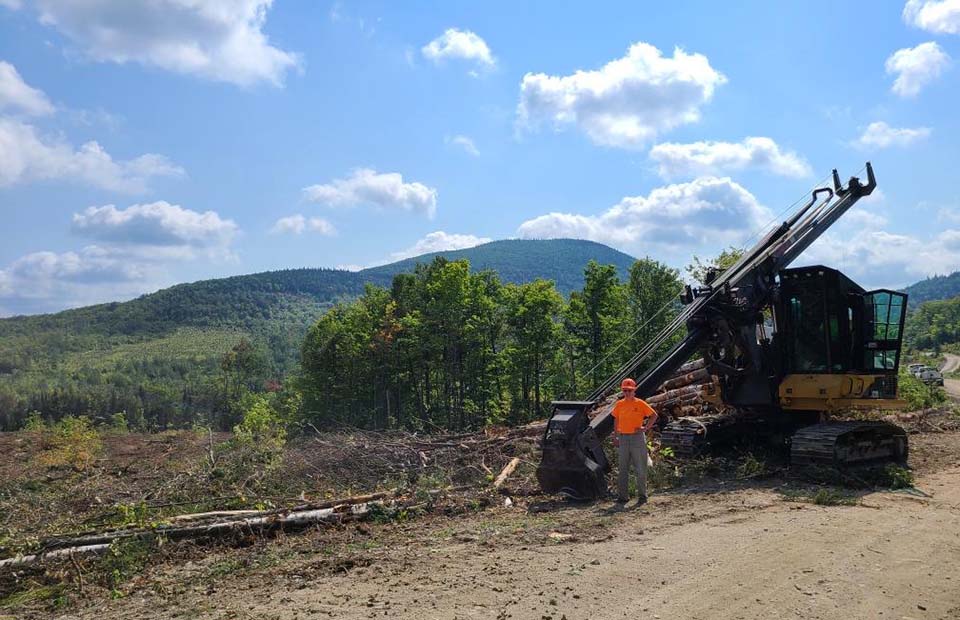 There was a new sight at the annual Logging Festival in Rangeley, Maine, this July. The parade float from the Maine Forestry Museum — pulled by an old skidder — carried four female foresters who had just been inducted into the Maine Forestry Museum Hall of Fame. ...
Read More
November 16, 2021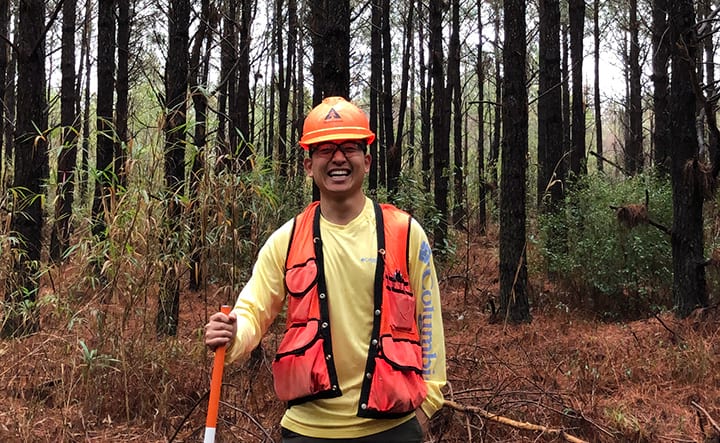 While it's not uncommon for someone to switch jobs and move to a new location within the company, Luke Allen recently moved across the continent for the second time. ...
Read More
February 12, 2021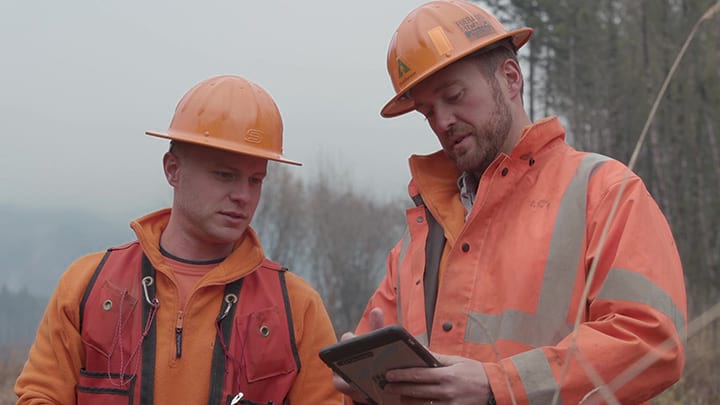 What's it like to work at Weyerhaeuser? Five of our people share what they value in their careers and how our company helps them grow. ...
Read More
November 8, 2019