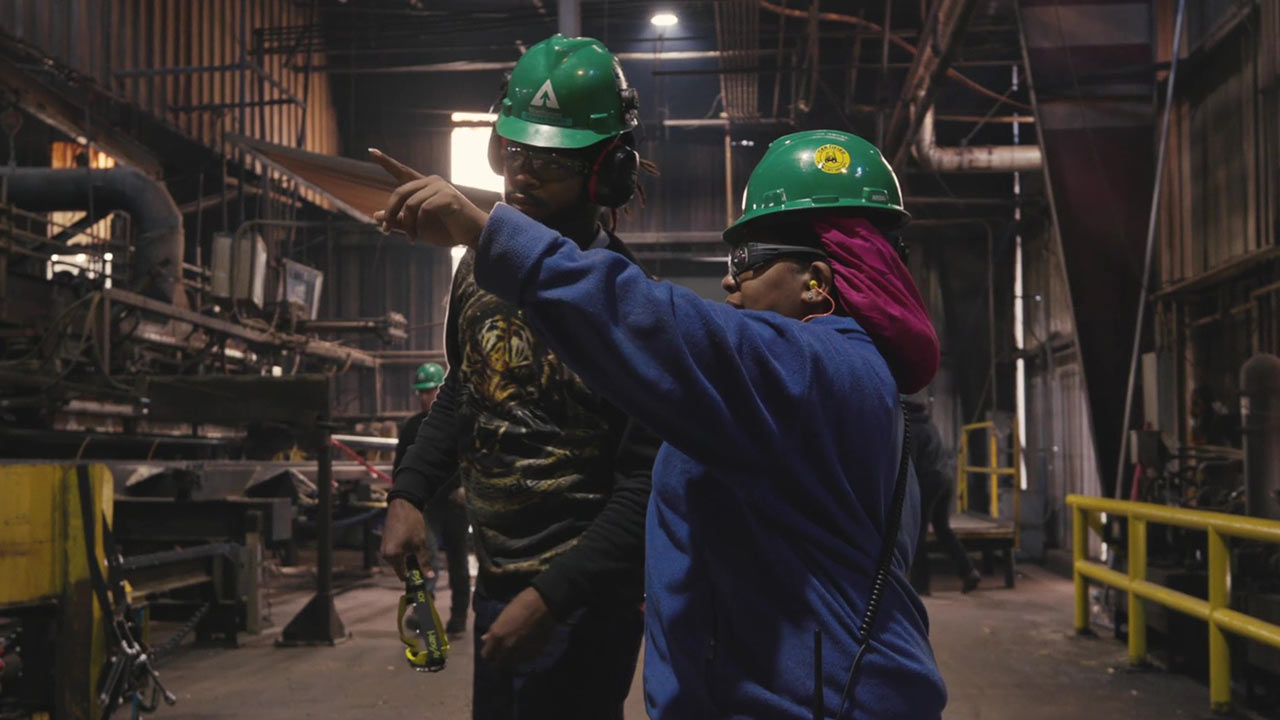 Nothing is more important than making safe choices. Everyone at our company shares responsibility for safety, and we've proved it's possible to work injury-free. In fact, most of our sites were injury-free last year ...
Read More
January 21, 2020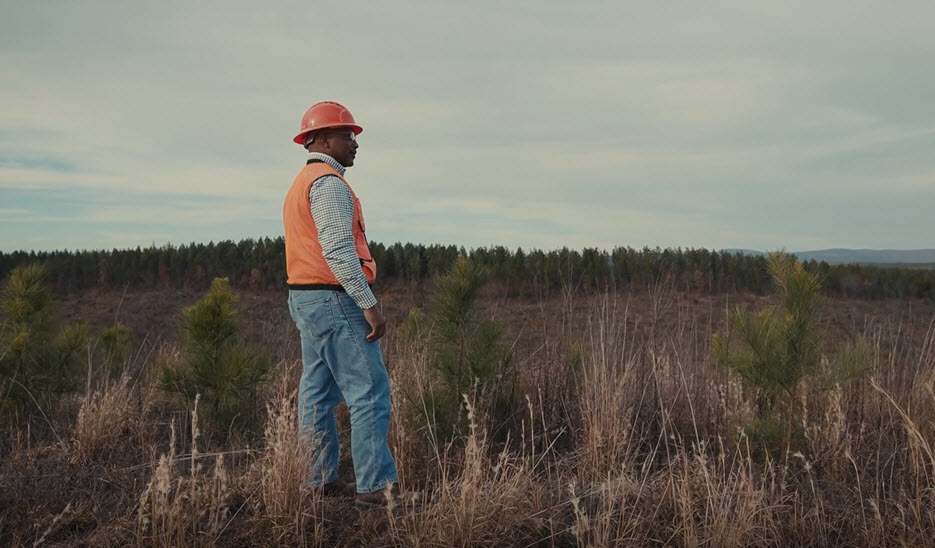 We asked seven of our employees to share why they love working at Weyerhaeuser ...
Read More
March 25, 2019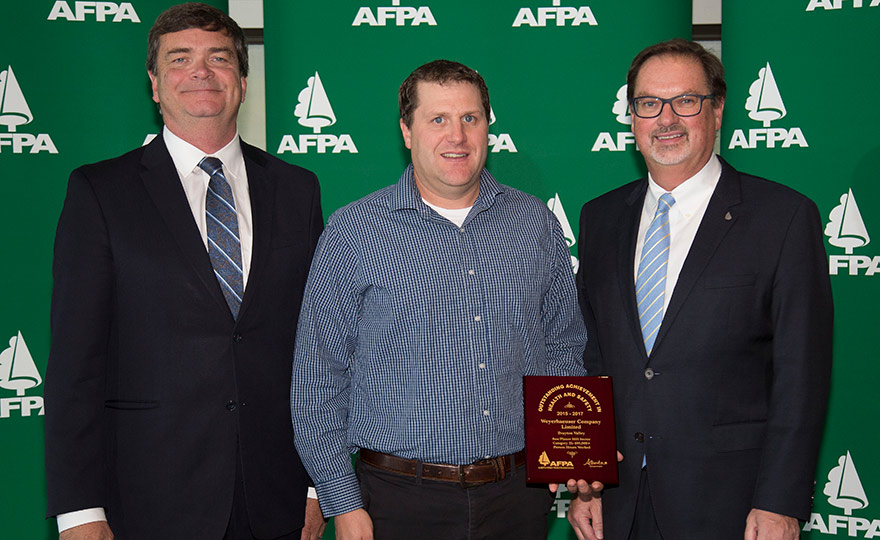 Our lumber mill in Drayton Valley, Alberta, was recently recognized as one of the safest in the province for three years running ...
Read More
November 30, 2018