Amenities and Exhibits
EXHIBIT HIGHLIGHTS
Inside our free Mount St. Helens Forest Learning Center, you'll feel like you're walking through a forest moments before the eruption. The sights, sounds and feel of the forest — yes, the floor even feels spongy — set the stage for one of the most powerful volcanic blasts in North America.
A highlight of the learning center is the "Eruption Chamber," where visitors experience the sights and sounds of the eruption through news footage and eyewitness accounts. The multimedia event surrounds visitors with the blast that forever changed the landscape of the Pacific Northwest.
Learn about the massive destruction caused by the eruption and the amazing return of plants, fish and wildlife. Take a virtual helicopter tour to soar above Mount St. Helens and the surrounding forests. Experience salvage, recovery and reforestation efforts through hands-on displays and interactive exhibits.
FEATURES AND AMENITIES
The learning center sits on a bluff above the Toutle River with breathtaking views of Mount St. Helens, debris flows and elk herds in the valley below. A 1-mile hike, including a paved quarter-mile interpretive loop, wends through a forest replanted after the eruption. Picnic tables, a gift shop and a volcano-themed slide for young children make this an excellent stop for all ages.
OUR FORESTRY STORY
The trees we planted at Mount St. Helens continue to grow — and so does the story of renewable, sustainable forests. The learning center illustrates how we manage forests today to ensure we will have forests forever.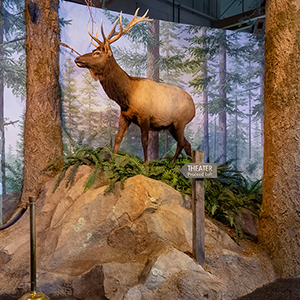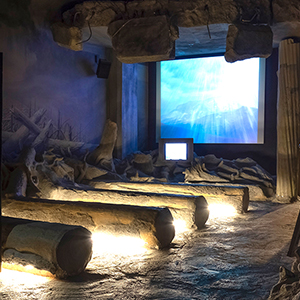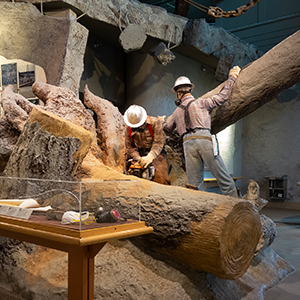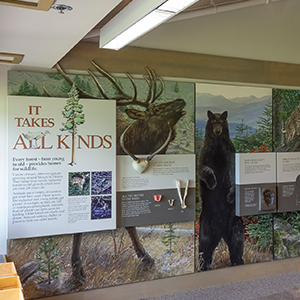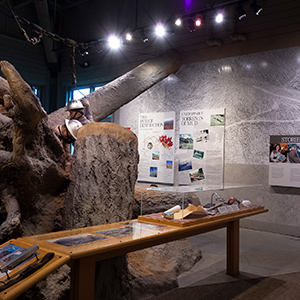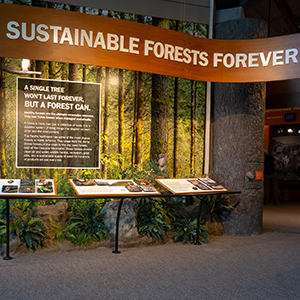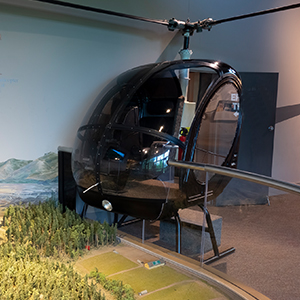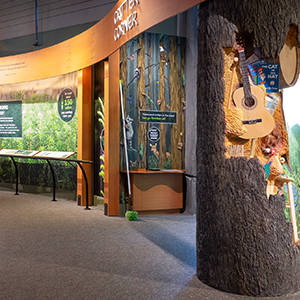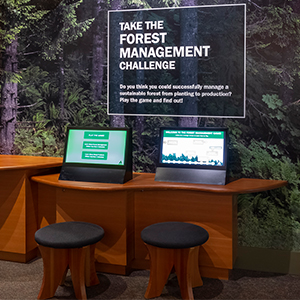 YOU MAY ALSO BE INTERESTED IN:
By using this website, you agree to our Privacy Policy. California residents: See our CCPA Privacy Notice for details on what personal information we collect and for what purposes.