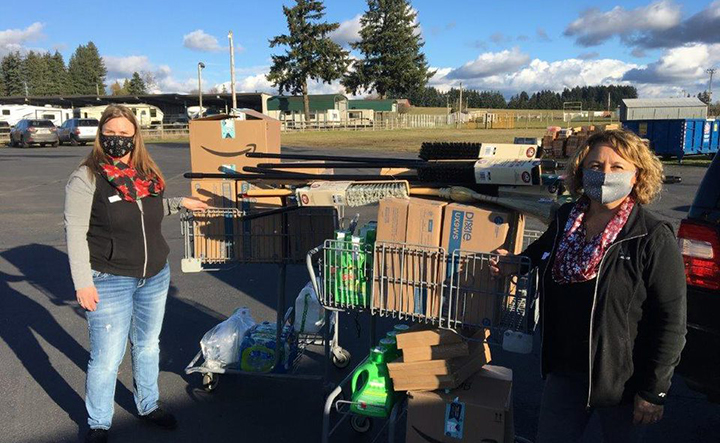 Cara and Dana were driven to action after the Oregon wildfires. They consulted the Santiam Canyon Wildfire Relief Fund for a list of needed items. With approved company funds, they purchased bath towels, sheets, underwear, brooms, tarps, sponges, and gas and grocery gift cards. ...
Read More
March 15, 2021
Weyerhaeuser's Giving Fund is supporting Michigan State University's focus on forest carbon and climate change with our Weyerhaeuser Fellowship grant ...
Read More
June 20, 2019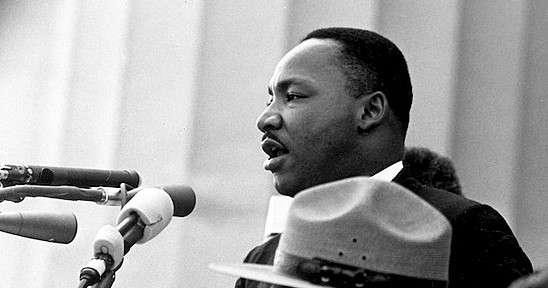 This year, 19 community service projects vied to win $3,000 for being the "most liked" during Weyerhaeuser's annual Martin Luther King Jr. Day of Service Challenge ...
Read More
March 6, 2019