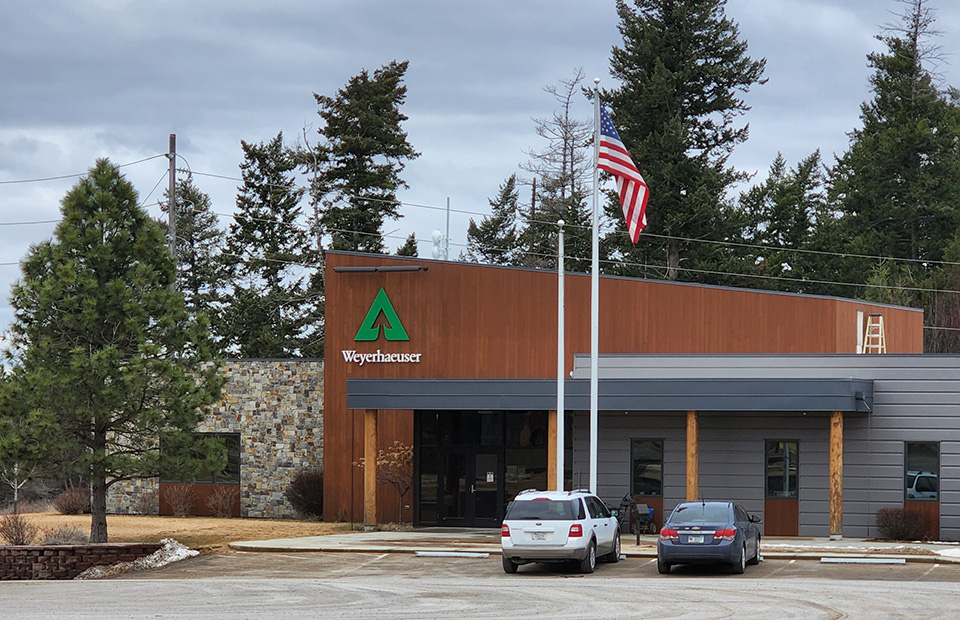 In the 1920s, inventor William Mason was determined to find a use for scrap wood left over from lumber manufacturing. As the story goes, one night he accidentally left a press machine running and returned in the morning to find a primitive sheet of what we now know as "masonite," or fiberboard. ...
Read More
April 11, 2022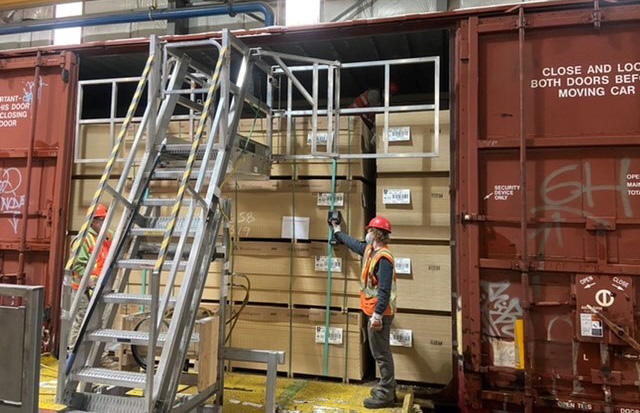 Every day, the crew at our medium density fiberboard plant in Columbia Falls, Montana, loads finished products onto dozens of rail cars to ship to customers. Until recently, someone had to climb a ladder to crawl inside each loaded rail car to secure the MDF with dunnage, airbags and banding to protect them on their journey. ...
Read More
February 24, 2022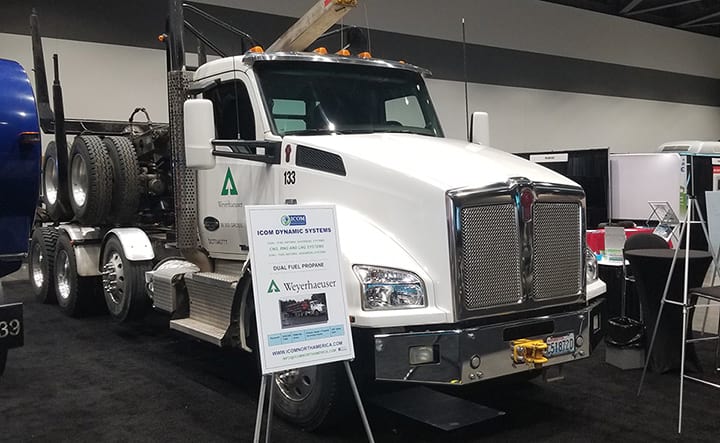 Who would have thought you can run a heavy-duty truck on the same fuel that powers your gas grill? Turns out you can ...
Read More
January 5, 2021