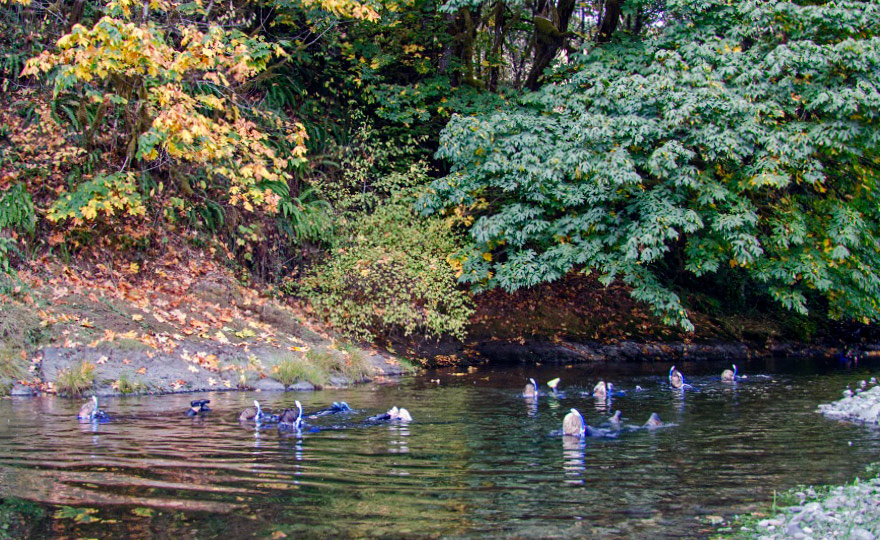 The experience gave students a chance to learn about birds, fish and other fauna essential to river health ...
Read More
November 29th 2018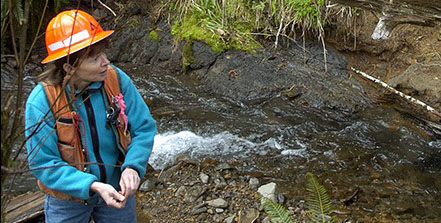 A new report on the effects of logging roads in the northern Oregon Coast Range shows our efforts to protect streams, fish and other aquatic critters are working.  ...
Read More
October 31st 2017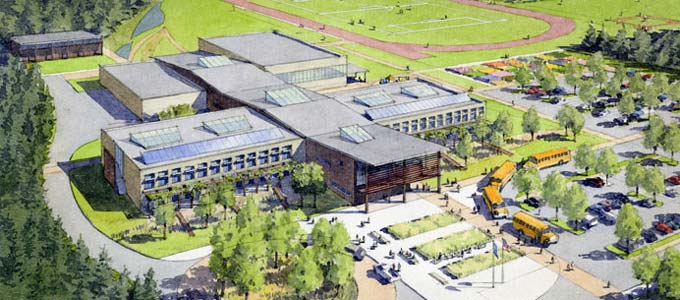 Some call it the Great Coastal Gale. Others don't have a name for it — it's just the 2007 Storm, as if there were only one storm that year. But whether named or nameless, the massive winter storm that ravaged the Pacific Northwest in December 2007 will be remembered for generations. ...
Read More
March 20th 2014