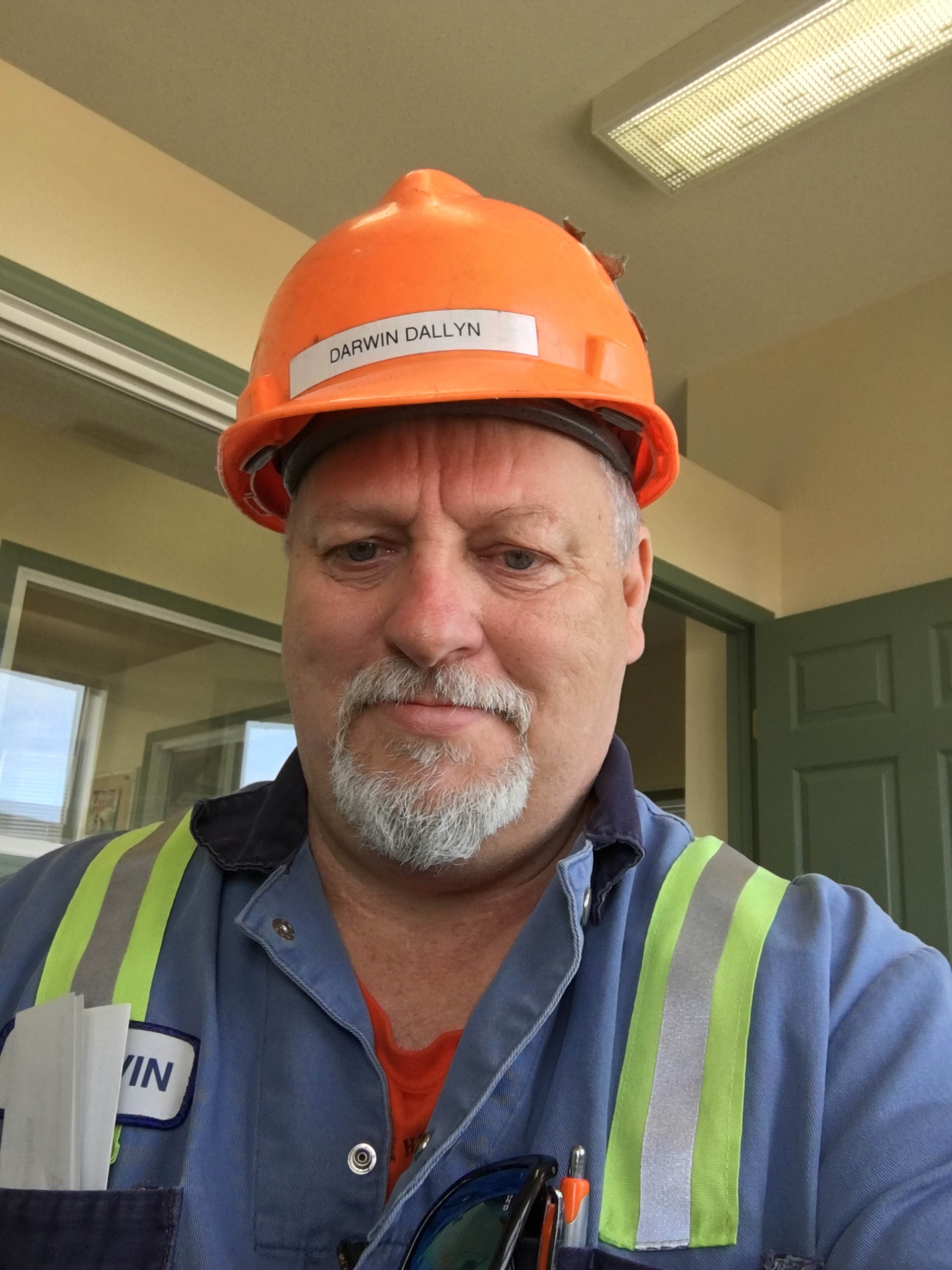 Darwin Dallyn loves his job as a heavy equipment operator, unloading and feeding logs to keep our OSB plant in Hudson Bay, Saskatchewan, running 24 hours a day, seven days a week. ...
Read More
August 22, 2022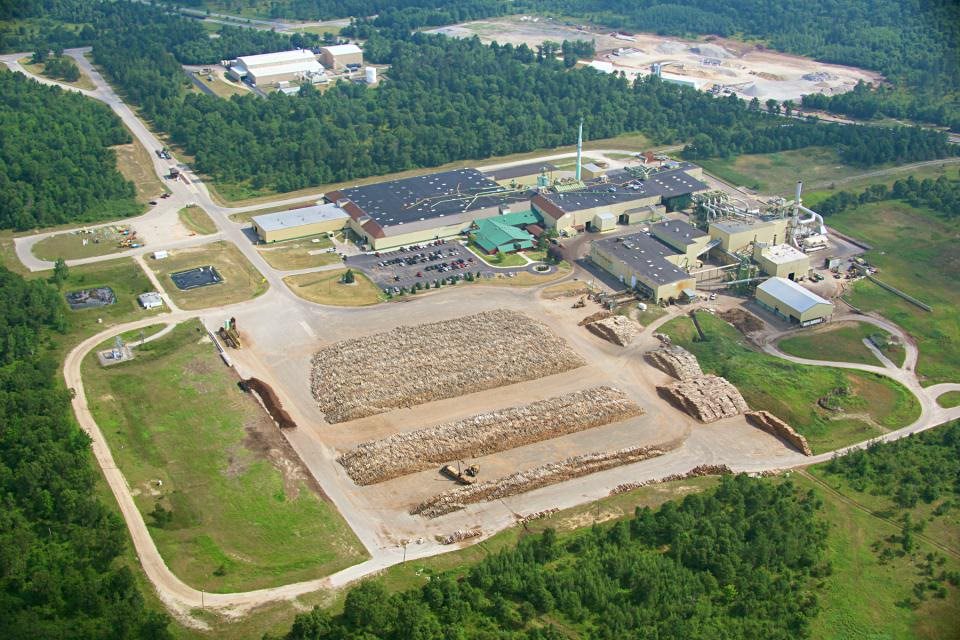 In the summer of 1982, a sheathing material called oriented strand board had homebuilding buzzing. It was less expensive than plywood but had comparable strength, better "nail bite," and reduced delamination and edge-swell issues. ...
Read More
August 17, 2022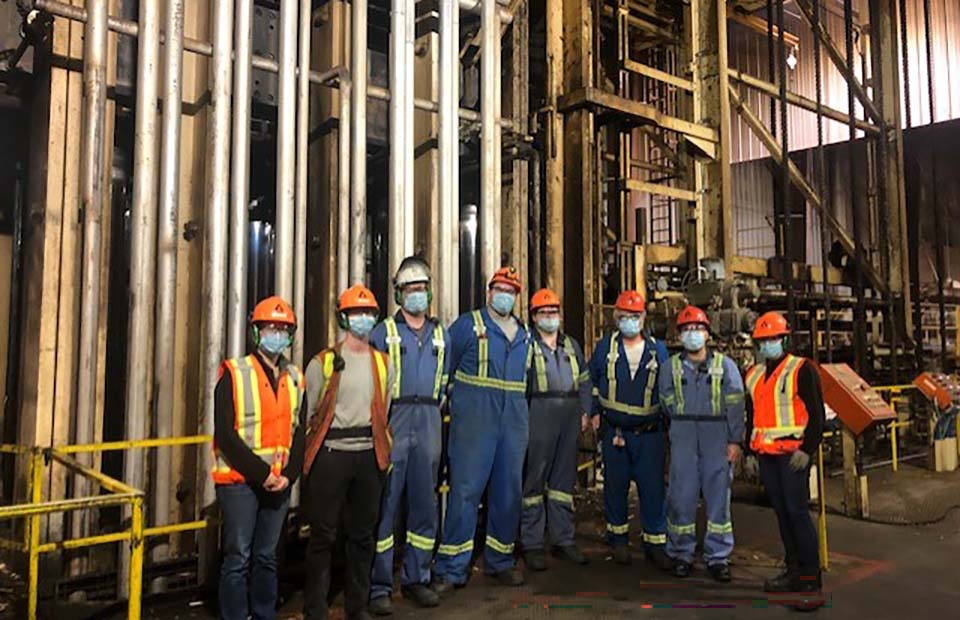 There was clapping and cheering and a host of cheerful faces when our oriented strand board plant in Edson, Alberta, achieved a significant milestone in the early morning hours of Nov. 17. The team had just run its 4 millionth press load — the critical step that squishes a massive mat of loose wood fibers into a solid board. ...
Read More
December 9, 2021